Jonathan Bentley
Jonathan Bentley is an award-winning author and illustrator, with over 30 books published, including books for Margaret Wild and The Wiggles. His most recent titles include, Grump, We are all Kind, We are all Equal, We are All Strong, and his newest book series, Bad Bunny. When illustrating, he likes to work with a range of materials, including acrylics, oils, and line  and watercolour, as well as using digital mediums. Jonathan currently lives in the UK.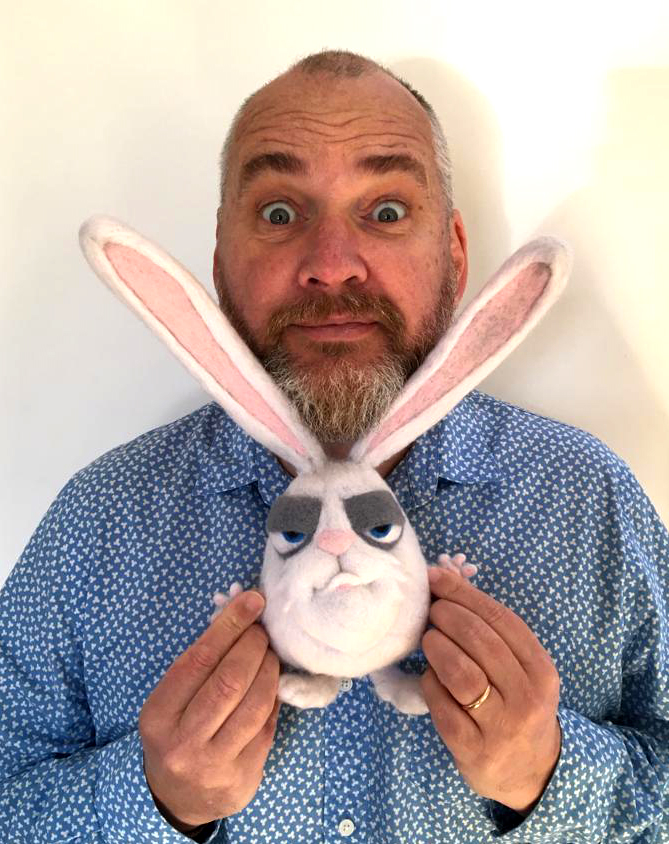 Additional Content and Resources
Other titles from Jonathan Bentley
Copyright © 2019 Scholastic Australia. All rights reserved.