We want your Book Fair to be a great literacy event, so we've provided a range of free resources to help you make the most of your Fair.
You will receive a promotional kit and Book Fair Planner with steps to help you conduct a G. R. E. A. T Book Fair, covering:
Goals—Set your goals and share your vision
Recruitment—Many hands make light work!
Excitement—Generate interest and participation through themes, programs, activities and contests.
Advertising—Use your free promotional kit to advertise your Book Fair
Tools—Access decorating ideas, activity sheets, download support material, learn more about the books, and wrap up your Fair online.
Programs to help you meet your goals

Whether your goal is to get more resources for your school or to get more kids reading, kids reading more, we offer different programs with free resources to help build excitement for your event and help you reach your goals.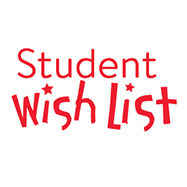 Encourage students to explore and get excited about the books. Student Wish lists serve as a tool to help parents understand which books their child is most interested in, and encourages students to discuss their selections with their family.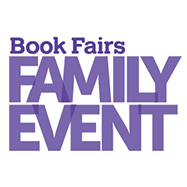 All the resources to help you plan, promote and host a fun family event during your Fair. An excellent way to build excitement and get families involved in their child's reading lives.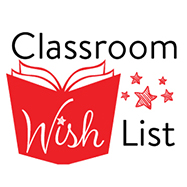 Help to build and refresh classroom libraries.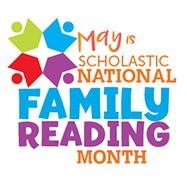 National Family Reading Month is the year's biggest celebration of reading. Fairs held in May are supported with extra special tools, ideas and competitions to encourage families to Read More in May.
Copyright © 2019 Scholastic Australia. All rights reserved.