We want to say a massive THANK YOU for being a part of Book Club!
There's so much more to Book Club than just buying books. You are making a huge difference to your child's life through books and reading, your purchase gives Rewards back to your school for additional learning and literacy resources. You are contributing to the success of many Australian authors and illustrators. Your child will love receiving their new books at school – books they've chosen themselves, sparking wonderful reading adventures.
Book Club helps Australian families grow into reading and grow through reading and has raised generations of lifelong readers for over 50 years!
Read on to learn more about Book Club...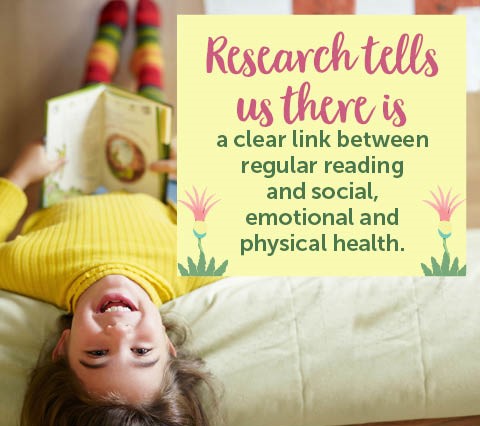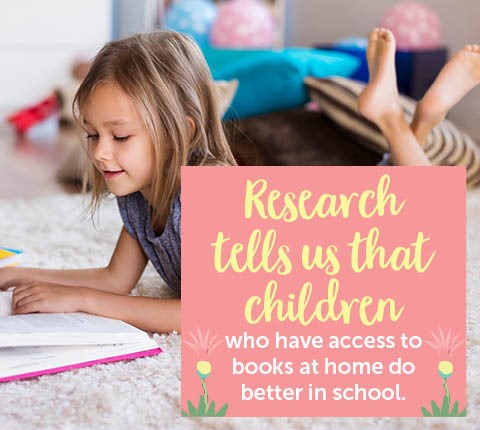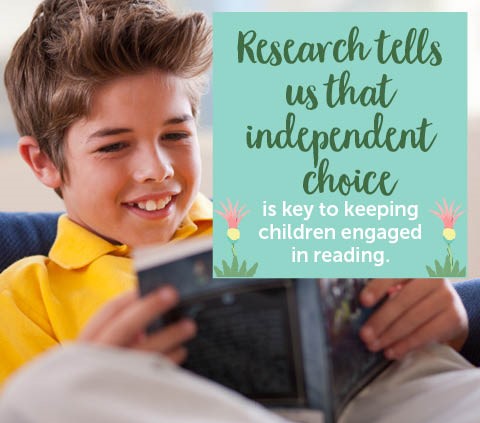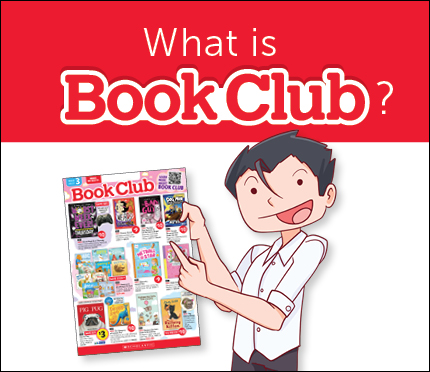 Book Club provides families with an affordable and convenient way to access the best in children's literature to encourage leisure reading. The new look catalogue brings the magic of reading in a kid-friendly size, now with lower prices on New Releases and more heavily discounted titles. There's books for everyone with over 450 age appropriate, hand-selected titles.
A curated selection of great quality, affordable books.
Regular access to books for the home via your school to build good reading habits.
A way to contribute back to your school.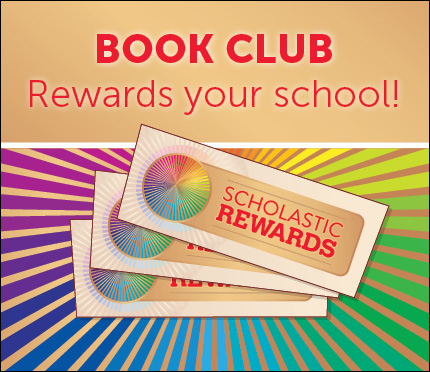 15% of every purchase on Book Club goes back to your school in Scholastic Rewards to buy valuable educational resources that benefit your child.
Place your Book Club order
Your school earns Scholastic Rewards
Your school redeems Scholastic Rewards for additional school or classroom resources!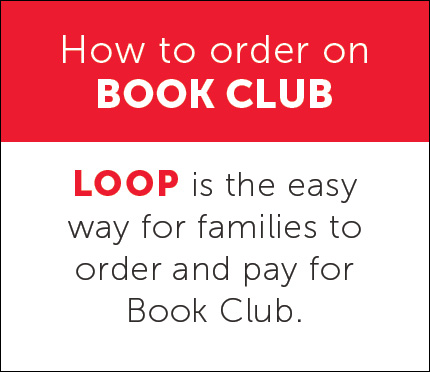 Your child will bring home their Book Club catalogue from school.
Browse the pages with your child and help them choose books that suit their age and interests.
Order online via Book Club LOOP.
The books are delivered back to your child's classroom where the teacher will hand them out to very excited students!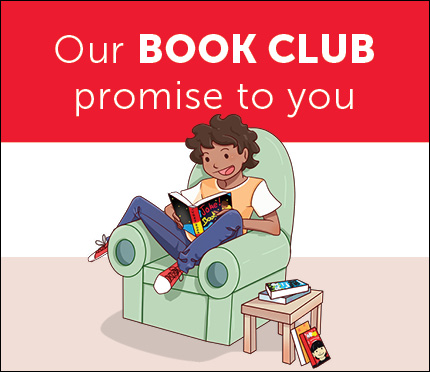 Carefully curated with age-appropriate titles.
Great value books from as low as $3!
Quality publishing with the best children's books from Australia and around the world.
Books for everyone covering all interests and abilities to ignite a passion for reading!
Copyright © 2019 Scholastic Australia. All rights reserved.