Gavin Aung Than
Gavin Aung Than is a New York Times best-selling cartoonist.
After working in the corporate graphic design industry for 8 years he quit his unfulfilling job and sold his house to follow his true passion: drawing cartoons. His work includes Zen Pencils, a web-comic which adapts inspirational quotes into comics that was named one of PCMag's best 100 websites of 2013, and Super Sidekicks, a middle grade graphic novel series.
Baa Baa Black Belt is his debut picture book and combines Gavin's two lifelong obsessions of martial arts and drawing silly pictures. He lives in Perth, Western Australia.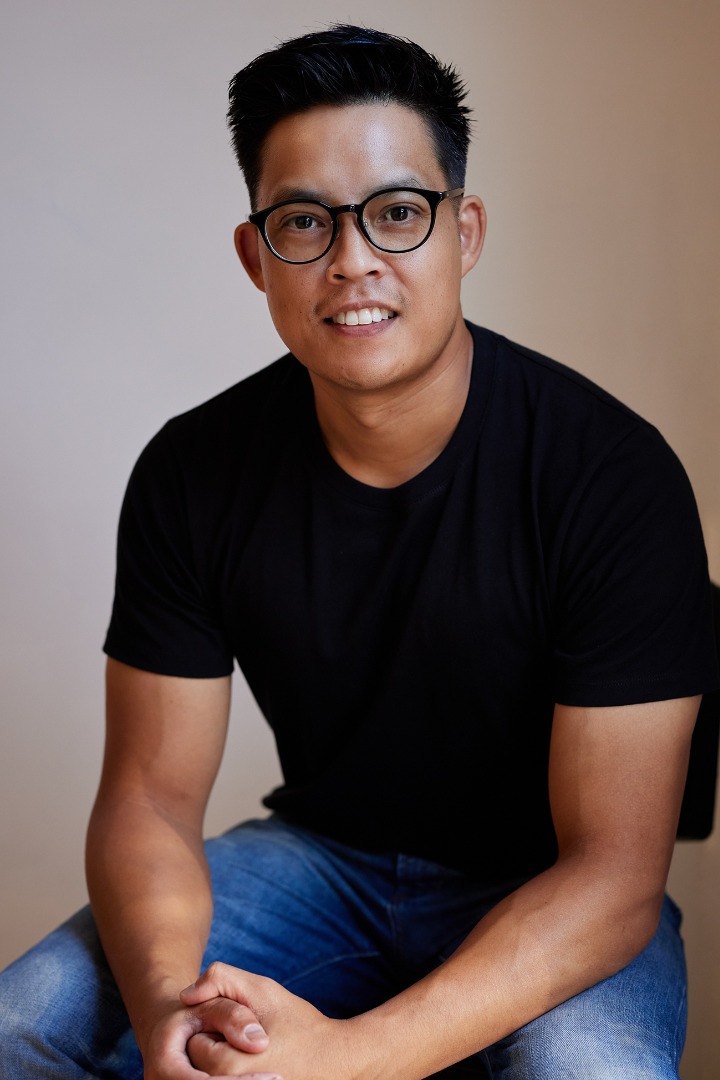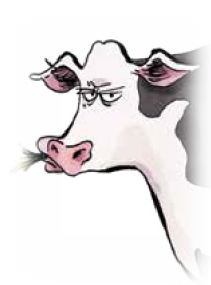 Additional Content and Resources
Copyright © 2019 Scholastic Australia. All rights reserved.