AARON BLABEY
AARON BLABEY is a #1 New York Times Bestselling author with over 45 million books in print. He is the creator of three globally popular book series - The Bad Guys, Pig the Pug and Thelma the Unicorn. His series the Bad Guys has spent well over 100 weeks on The New York Times Bestseller list and was adapted into a thrilling animated movie by DreamWorks in 2022 on which Aaron served as an executive producer. 
Website: https://www.aaronblabey.com/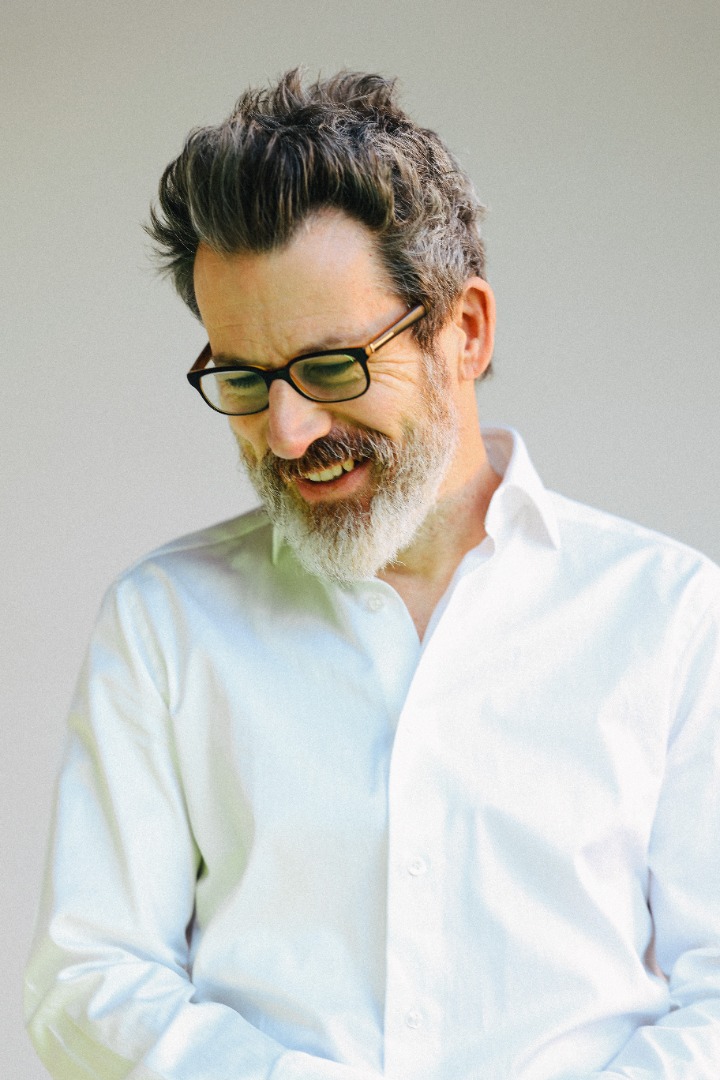 CAT OF DEATH!
(CAT on the RUN EPISODE 1)
What happens when the WORLD'S #1 Cat Video Star gets accused of a crime she didn't commit? She becomes a CAT ON THE RUN, that's what. But how do you avoid capture and prove your innocence when you are the most famous feline on the planet?! Well, it ain't easy…
Episode 2 coming soon!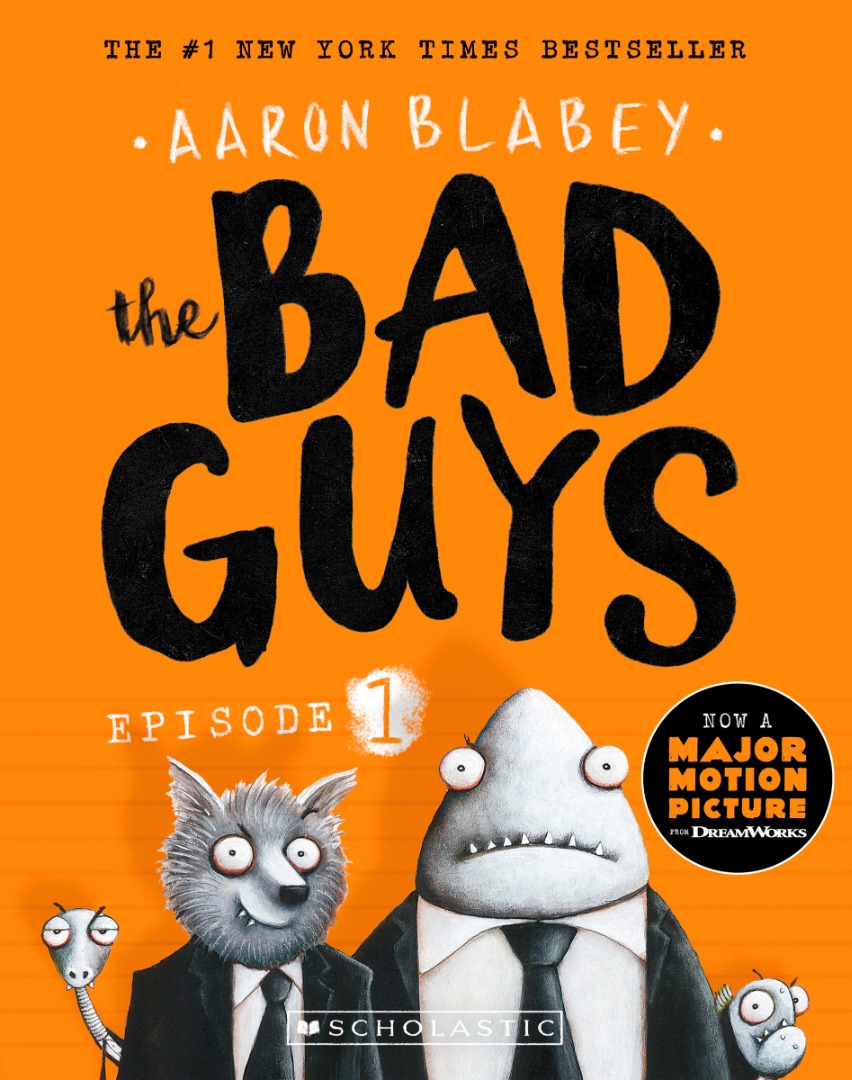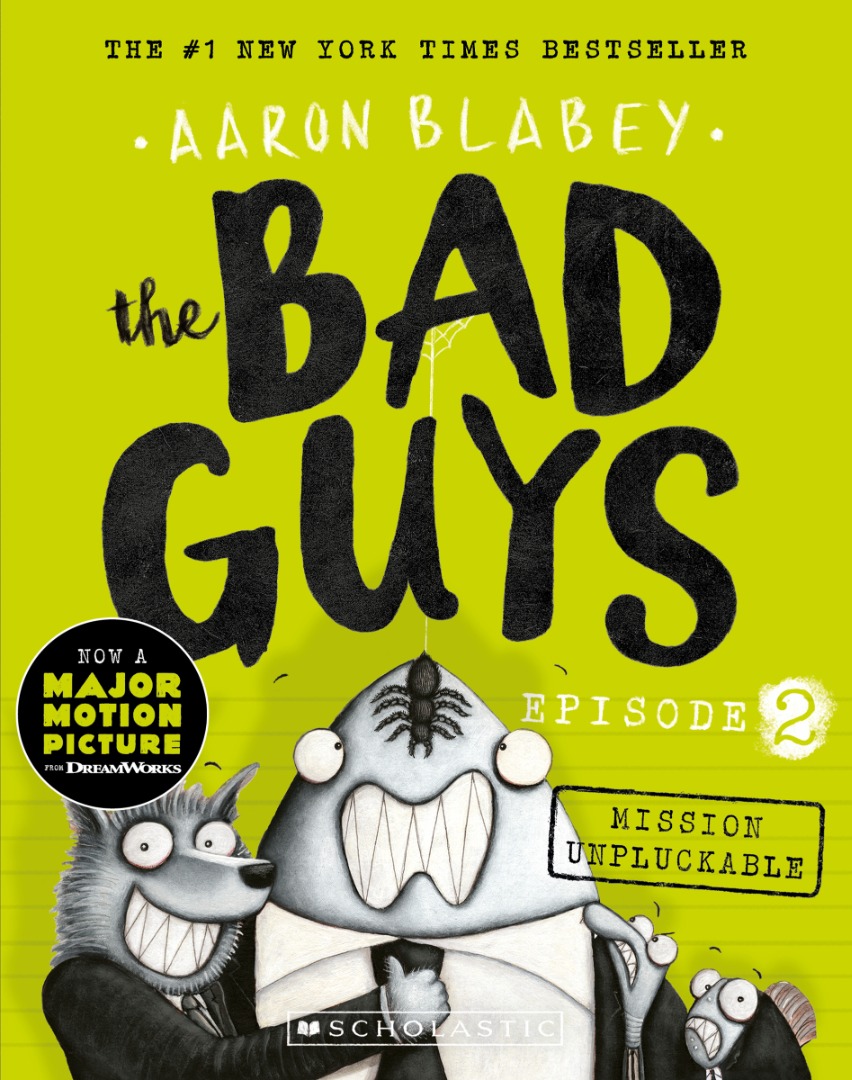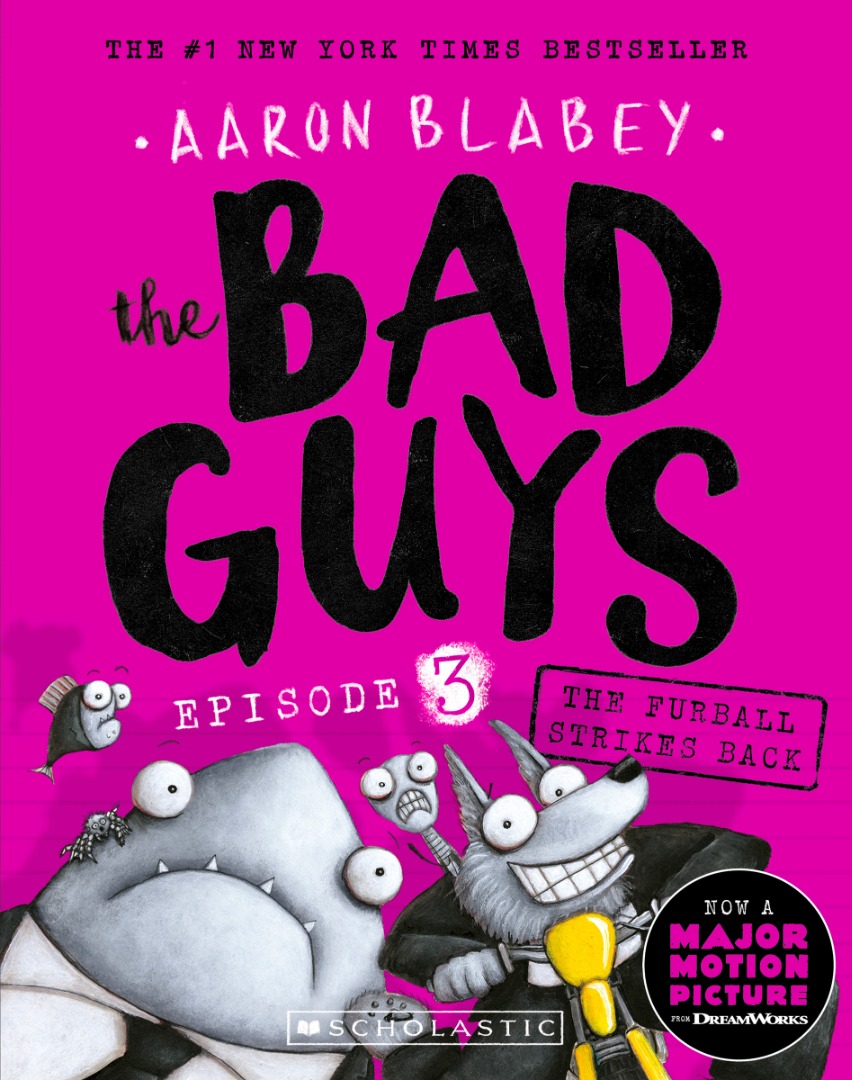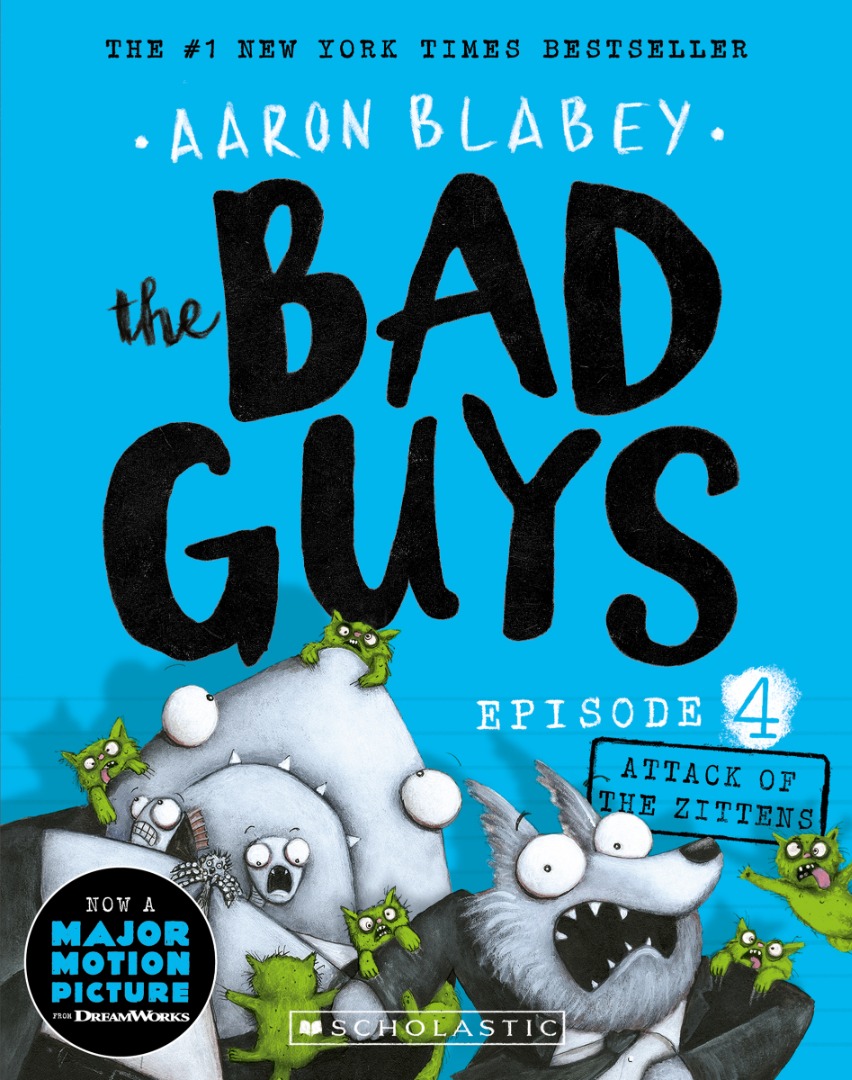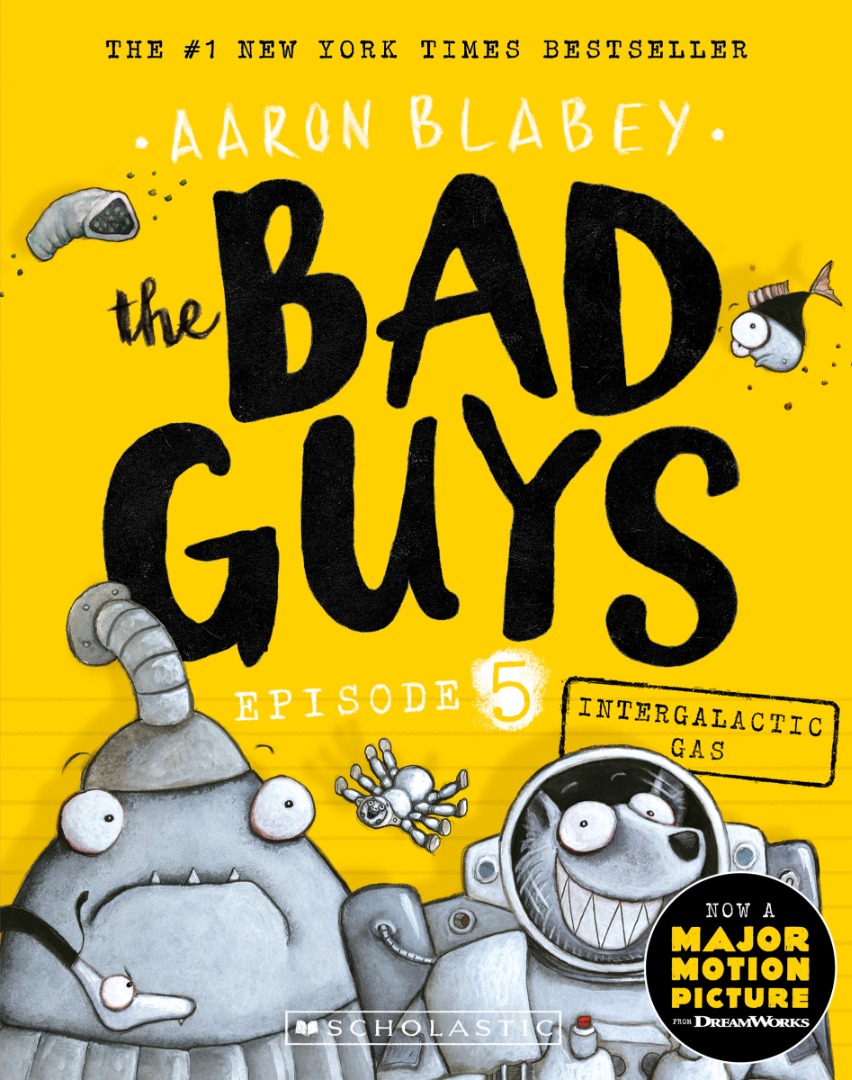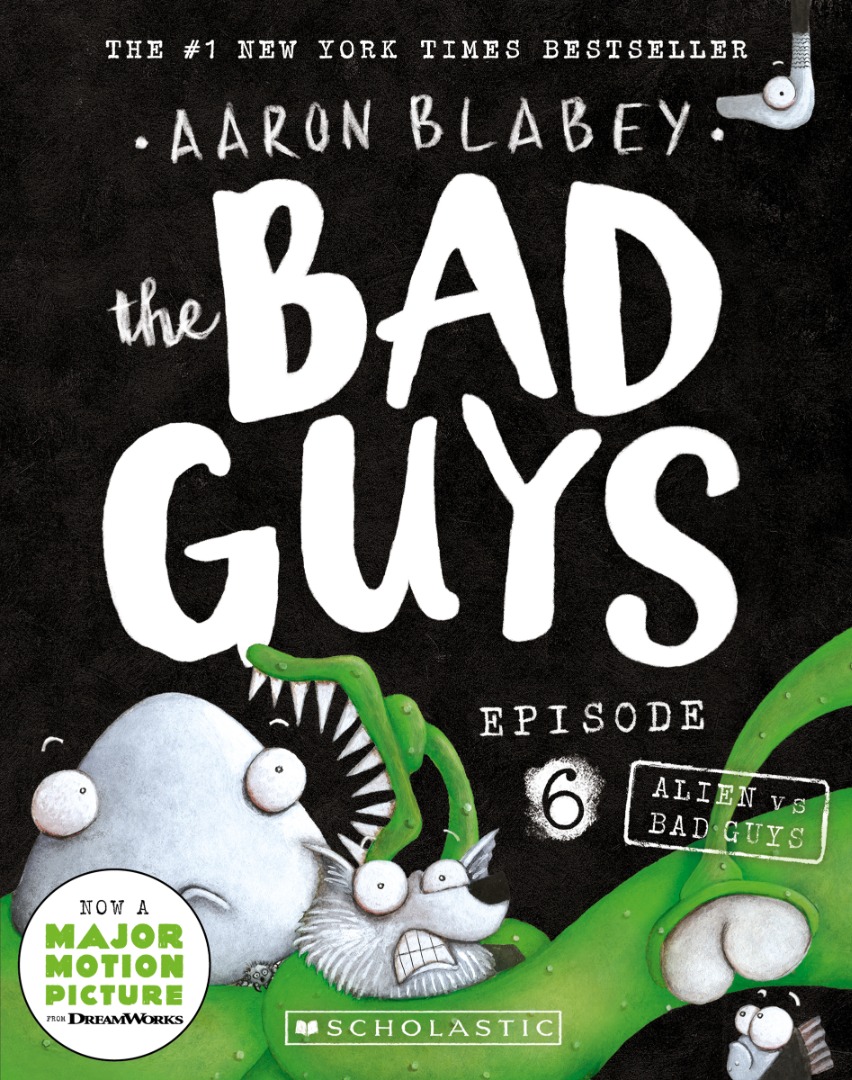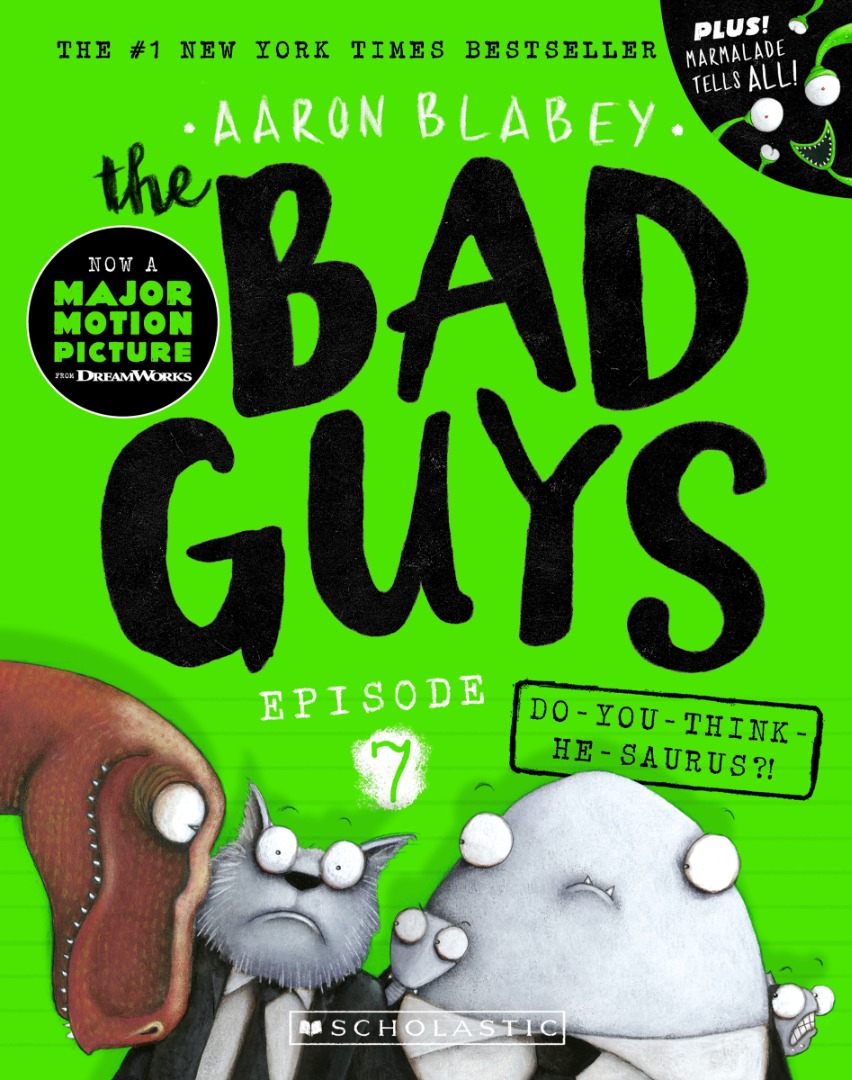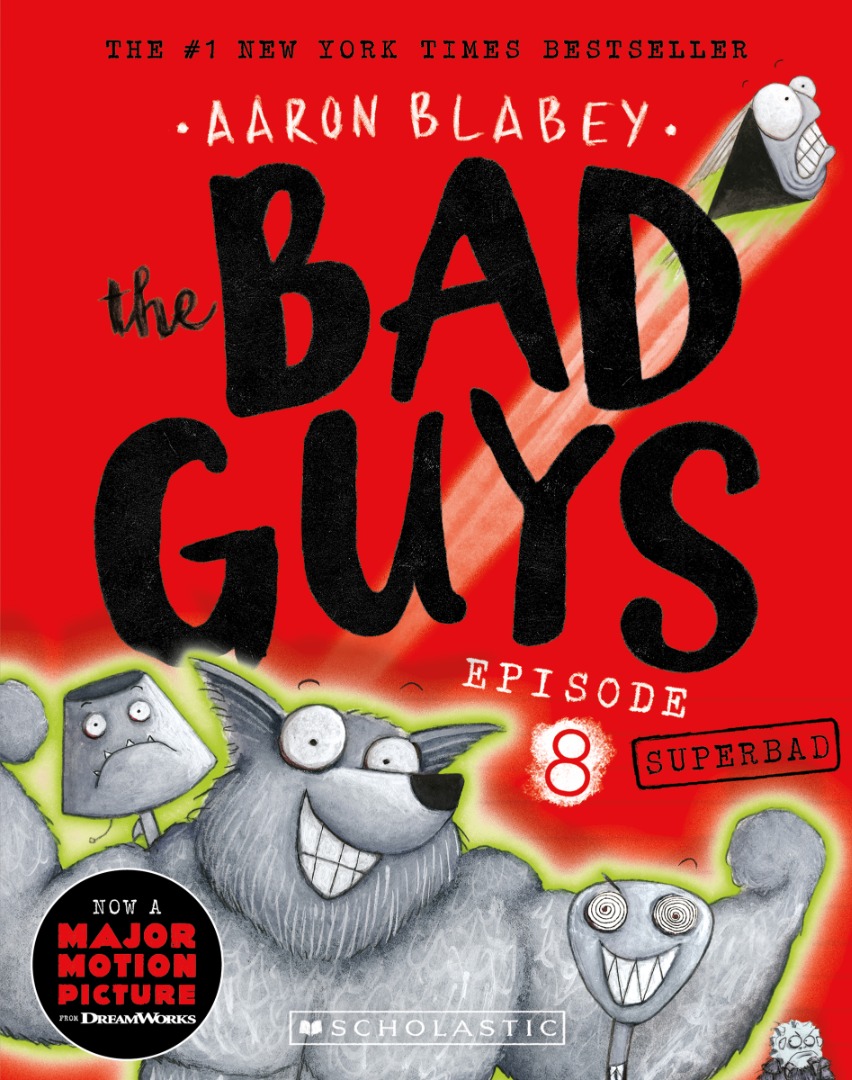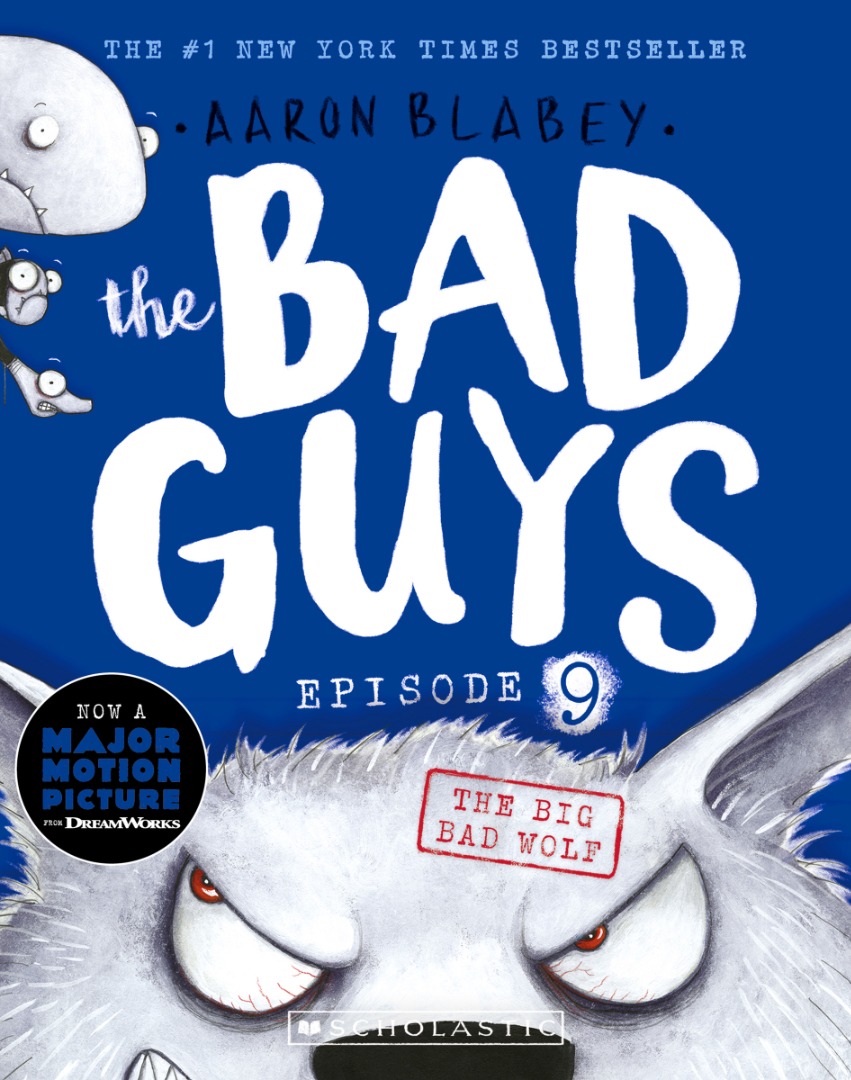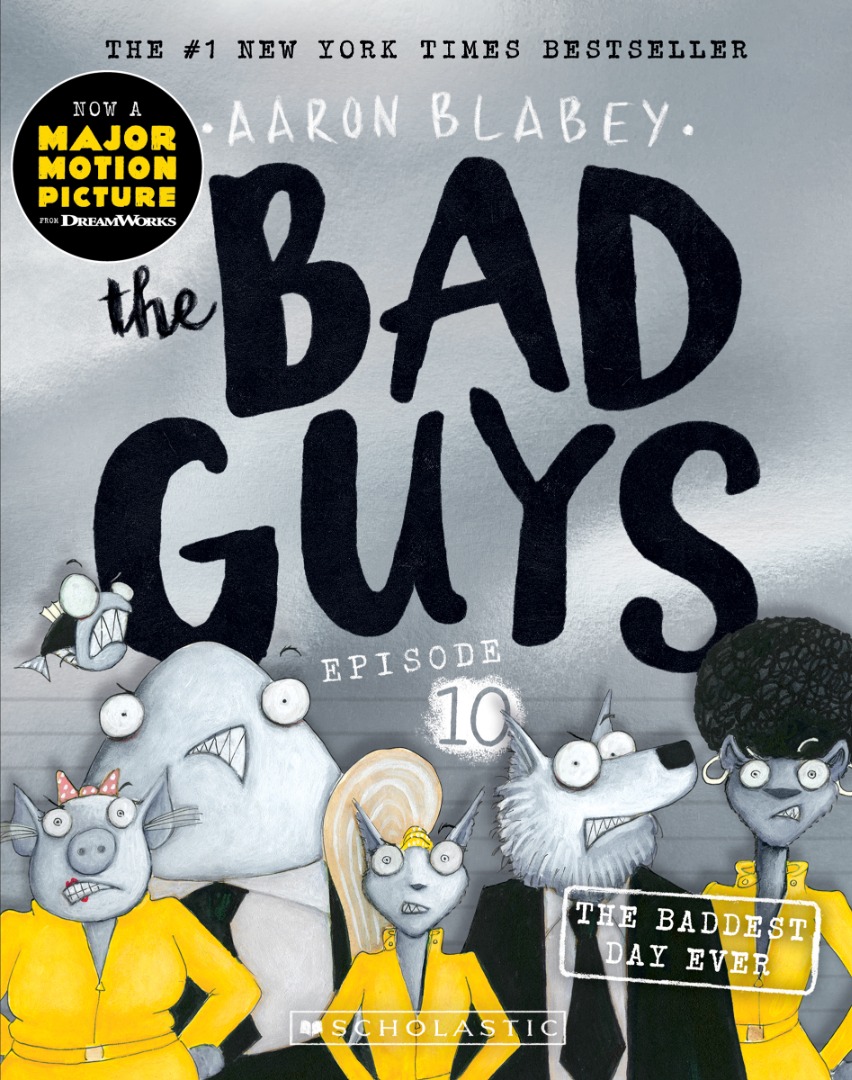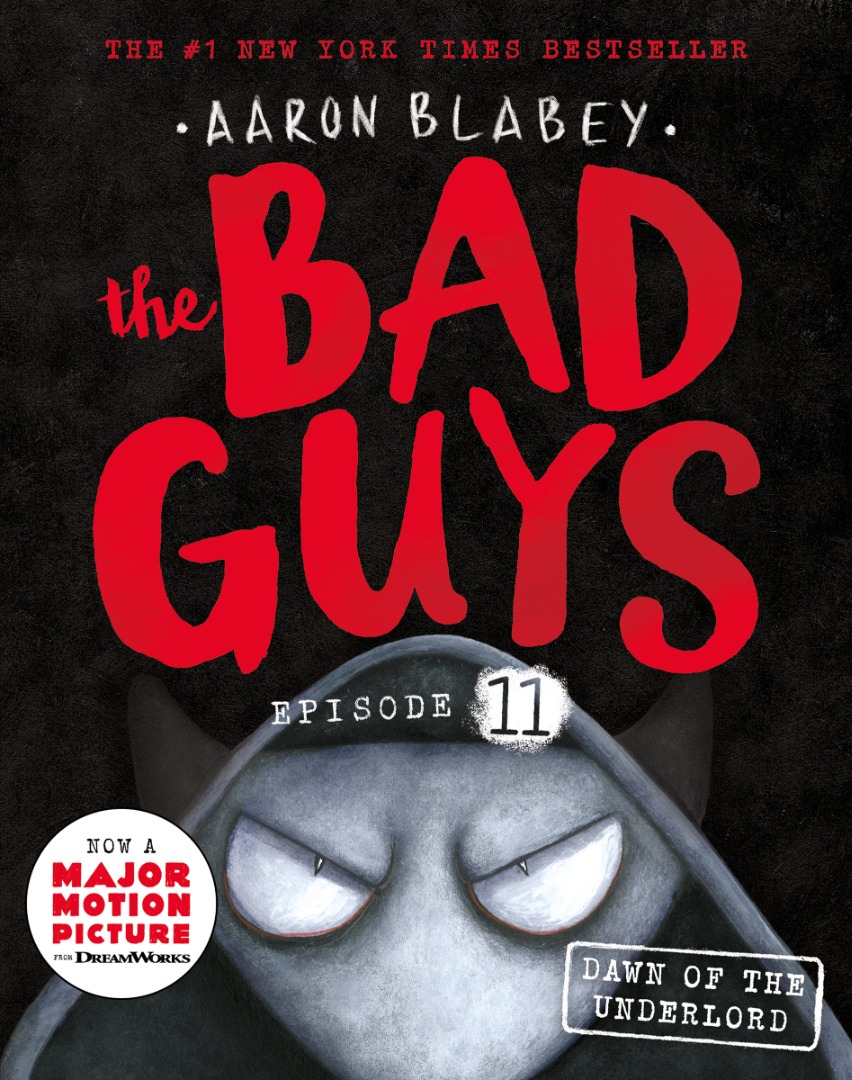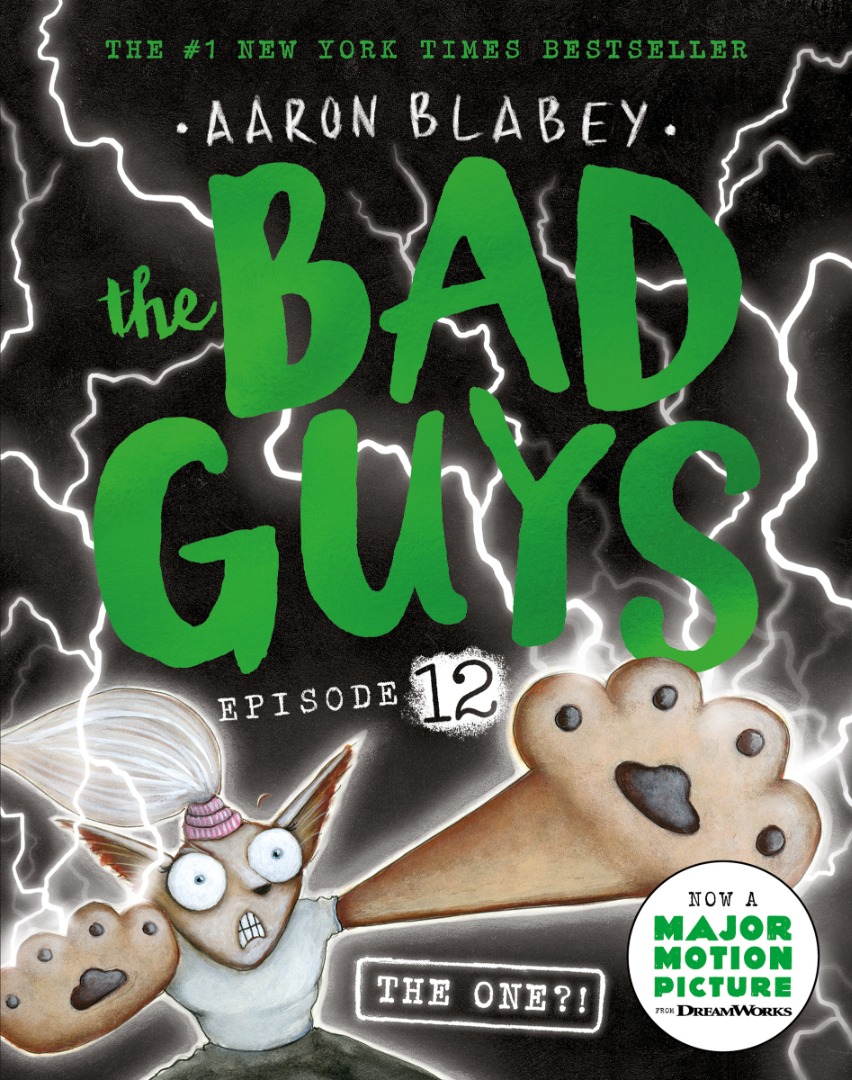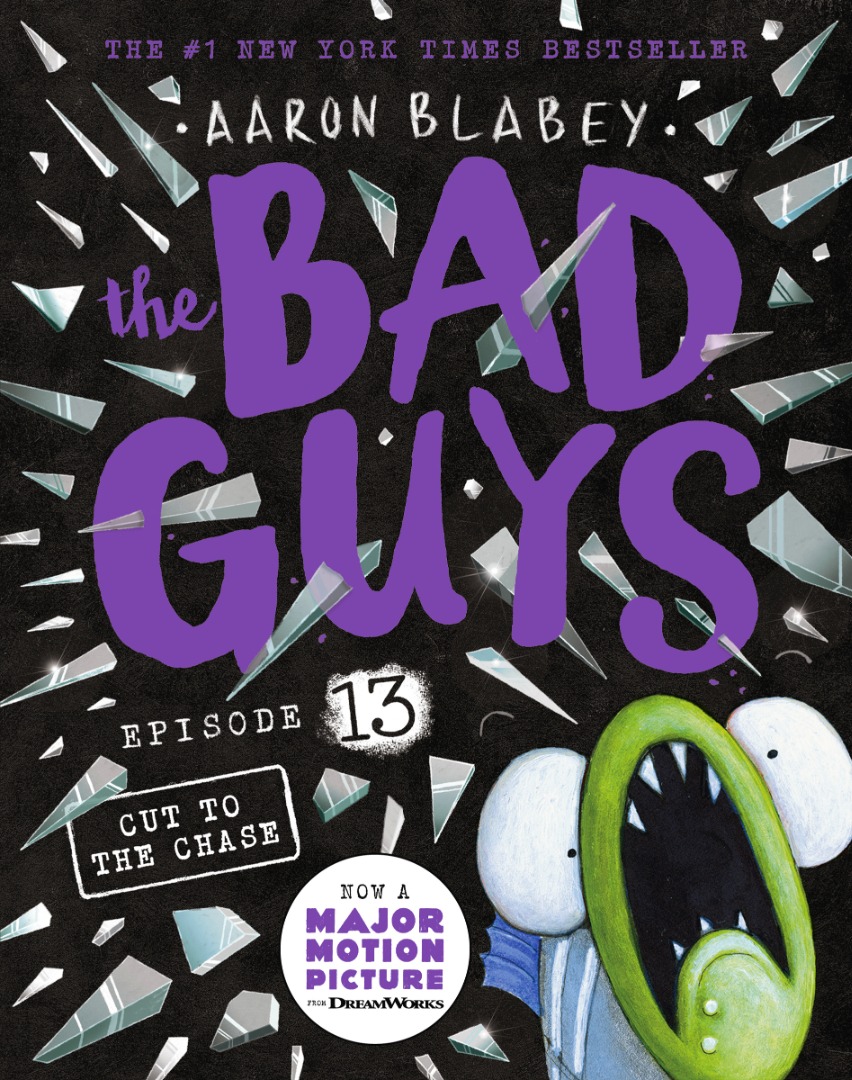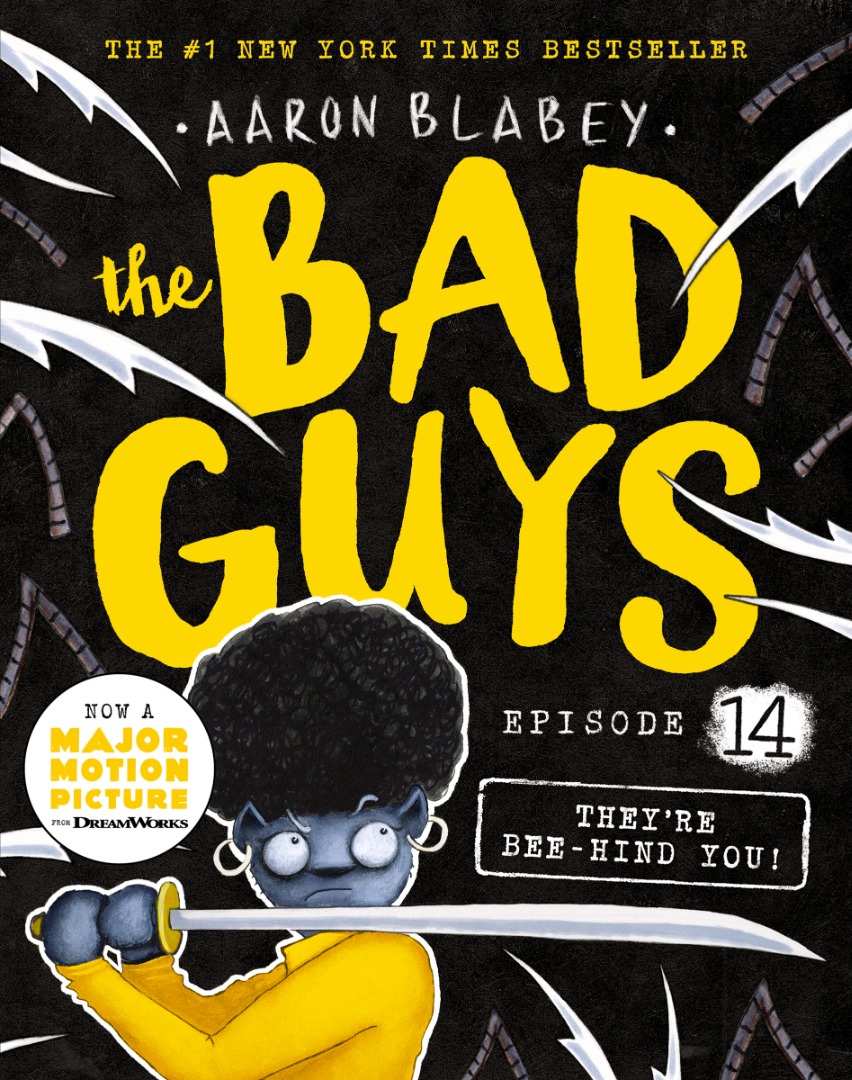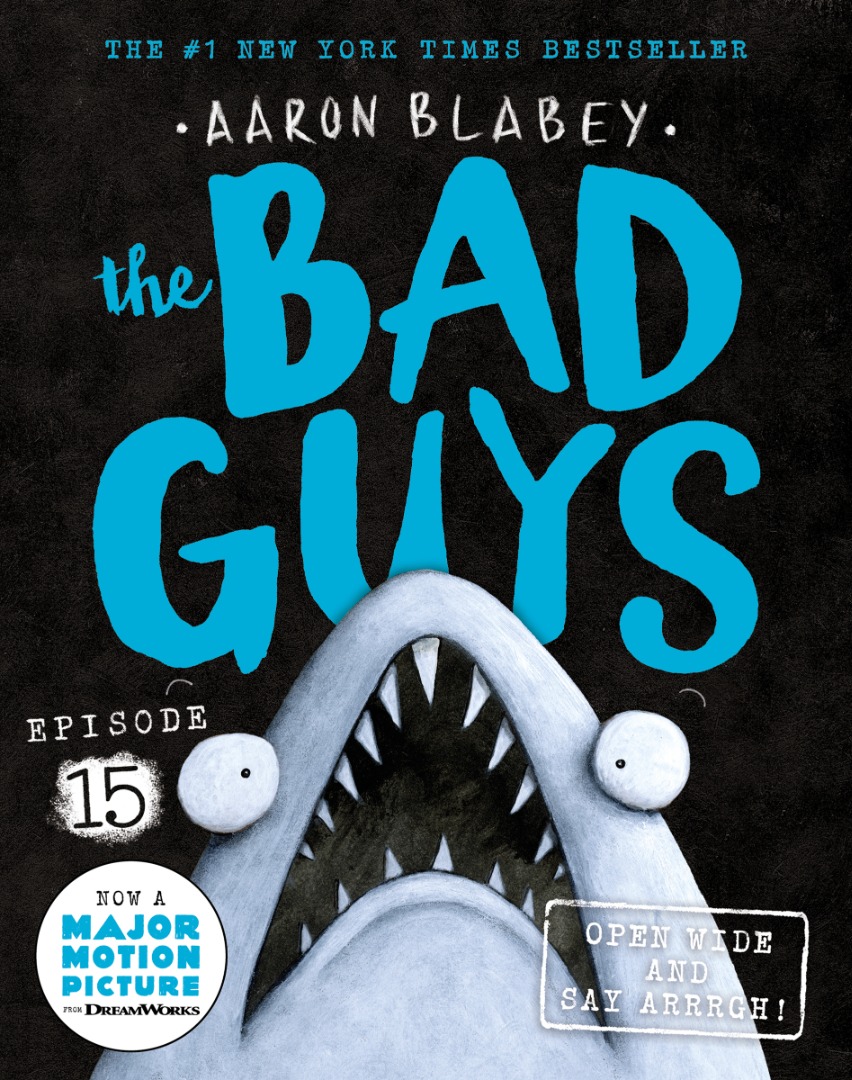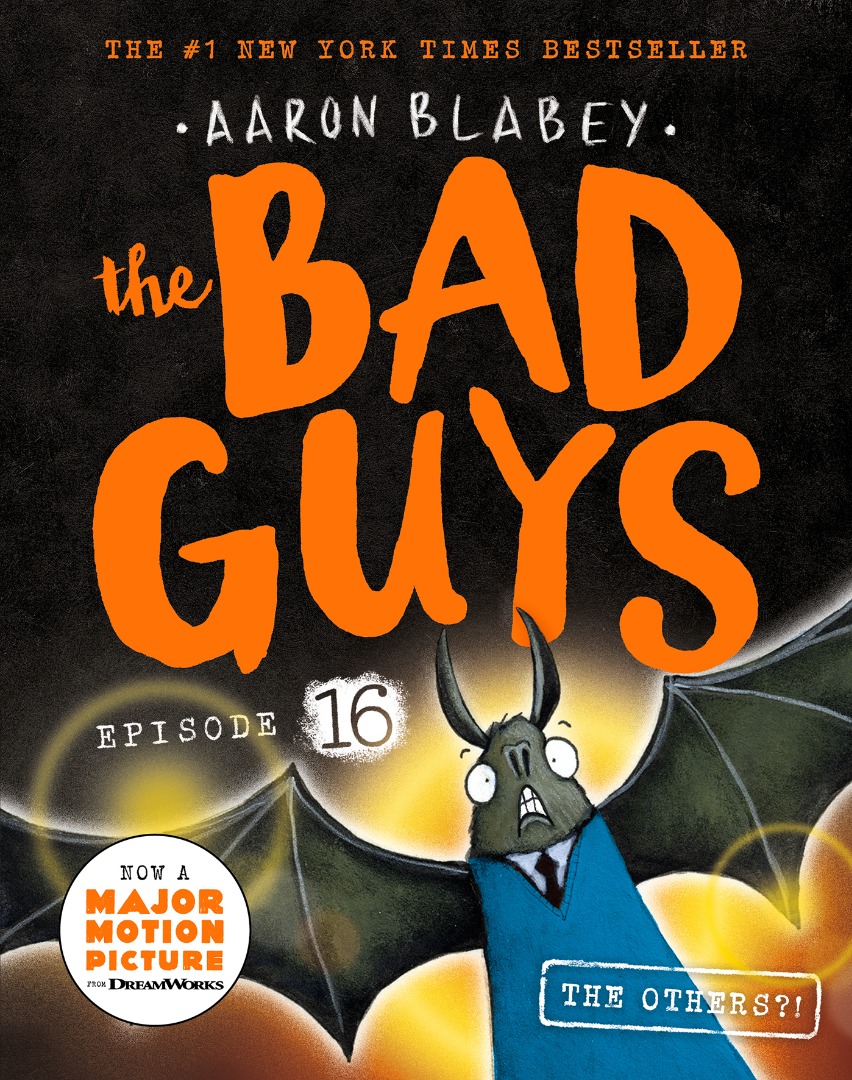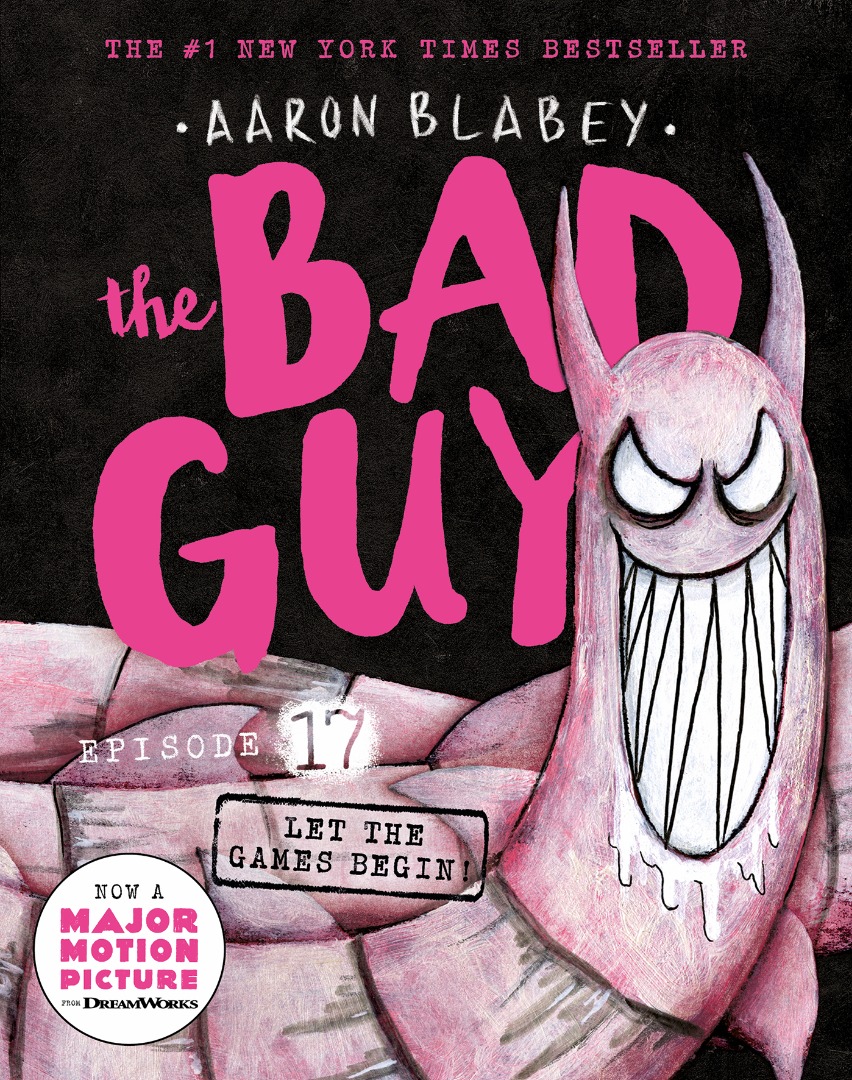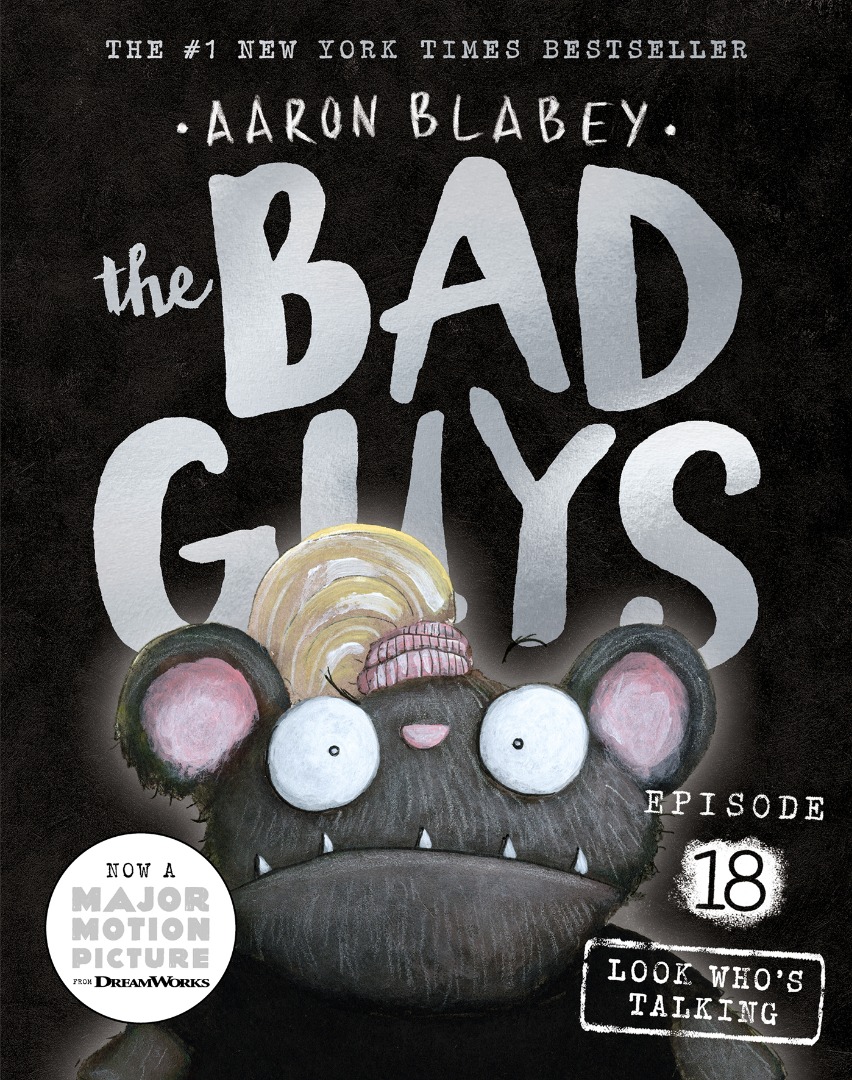 The Bad Guys Colour Editions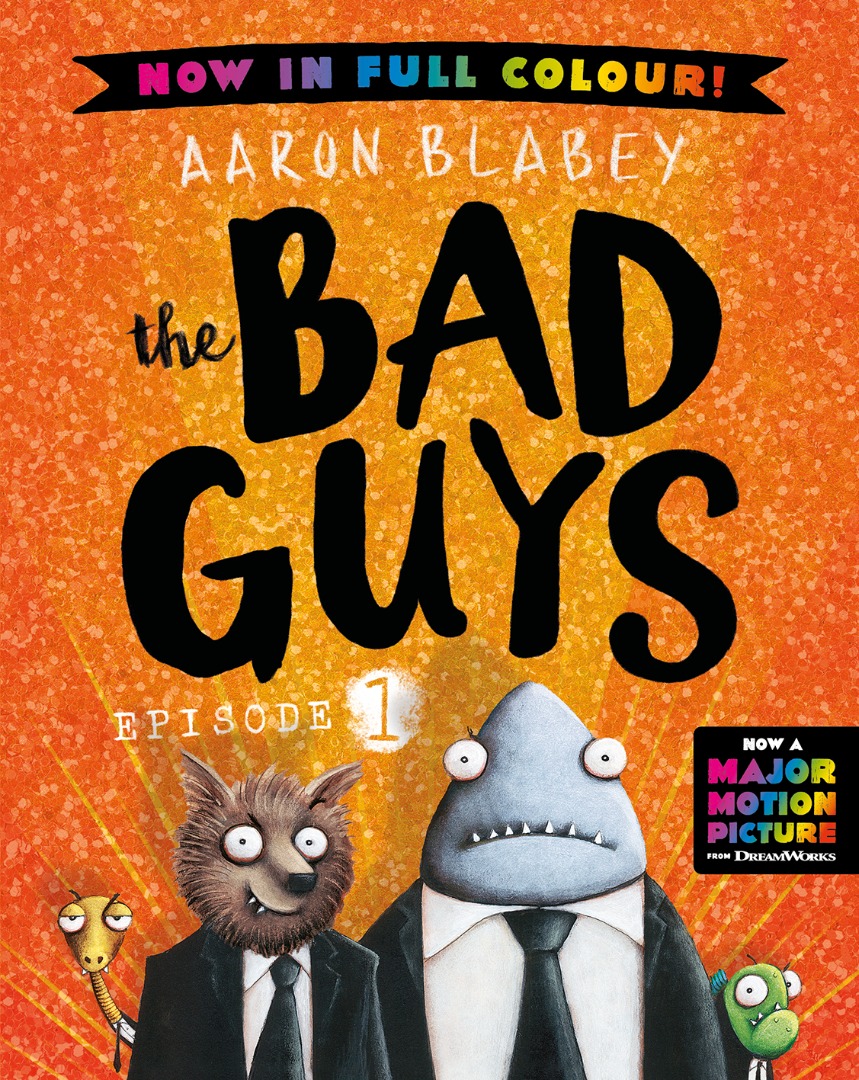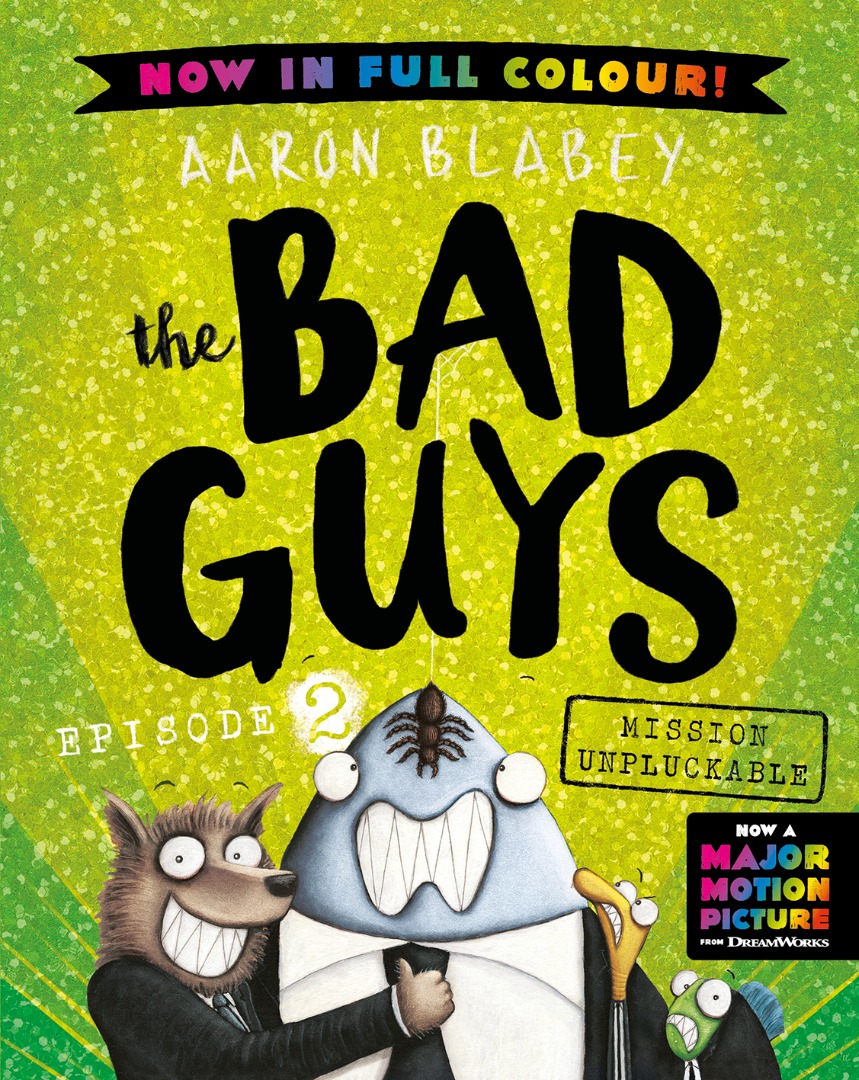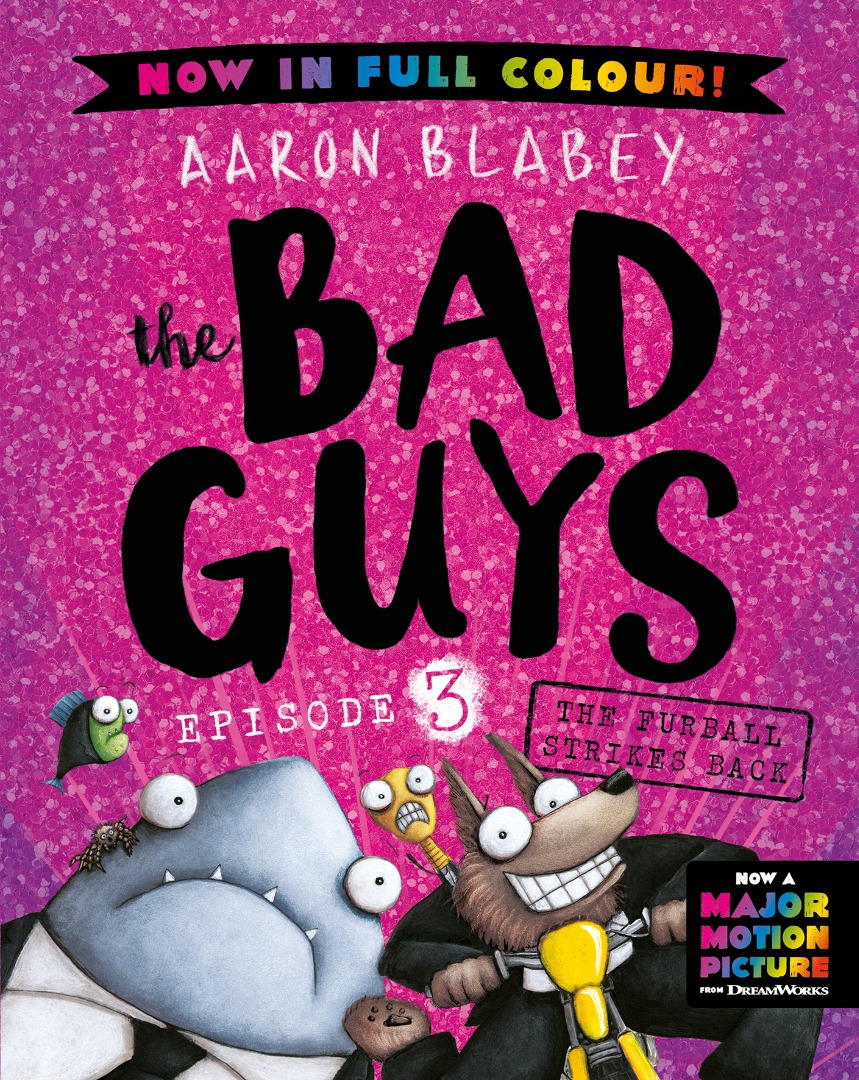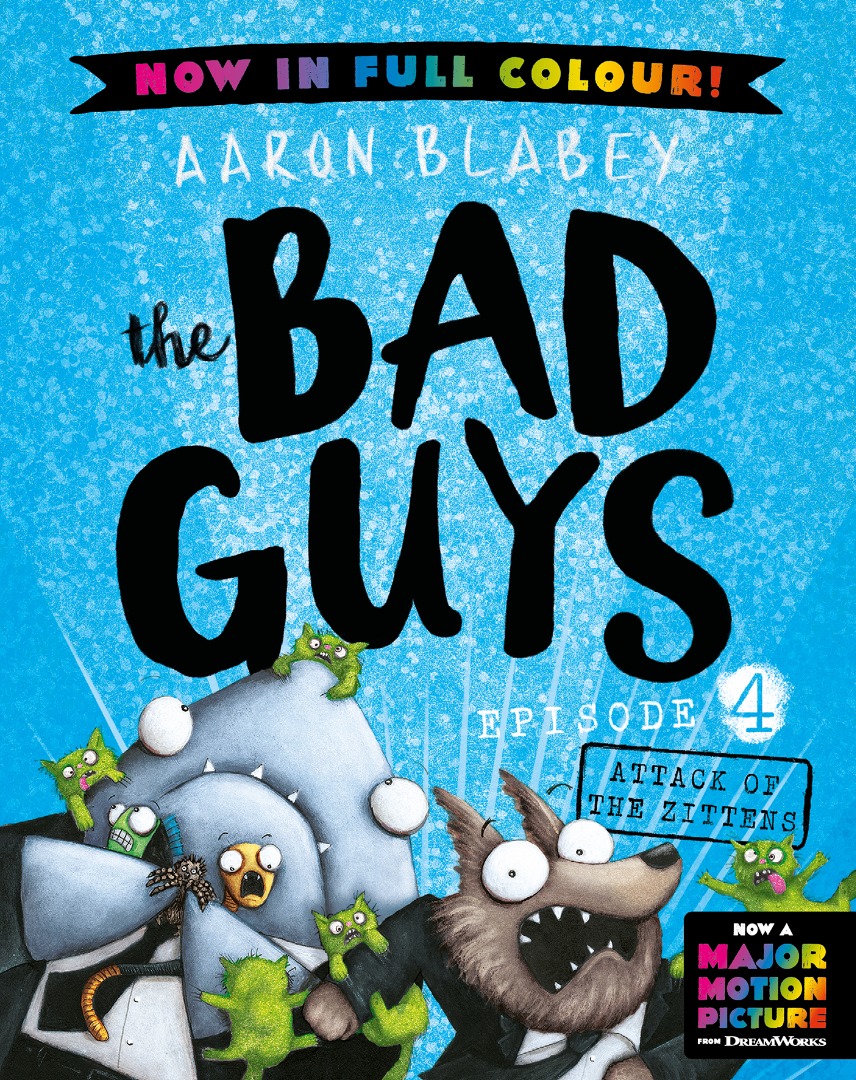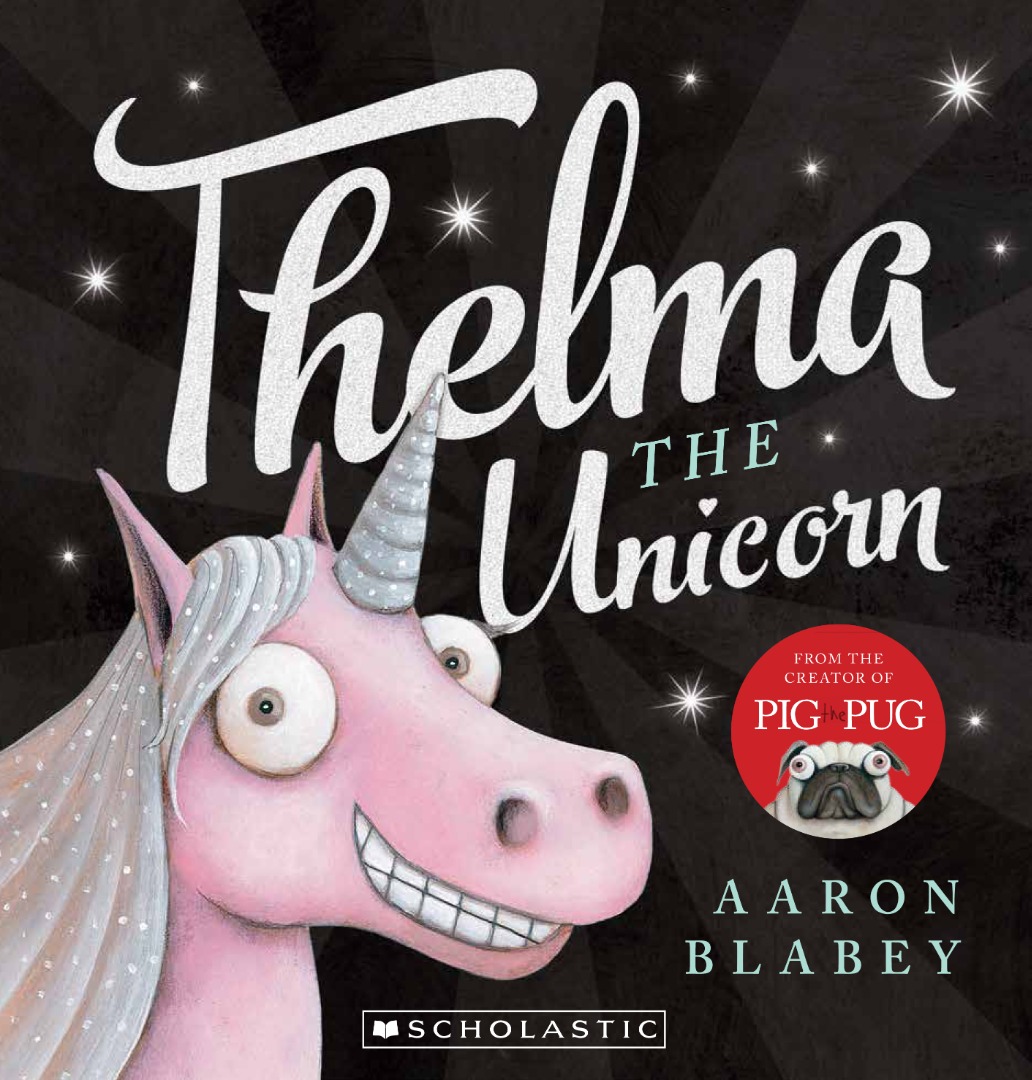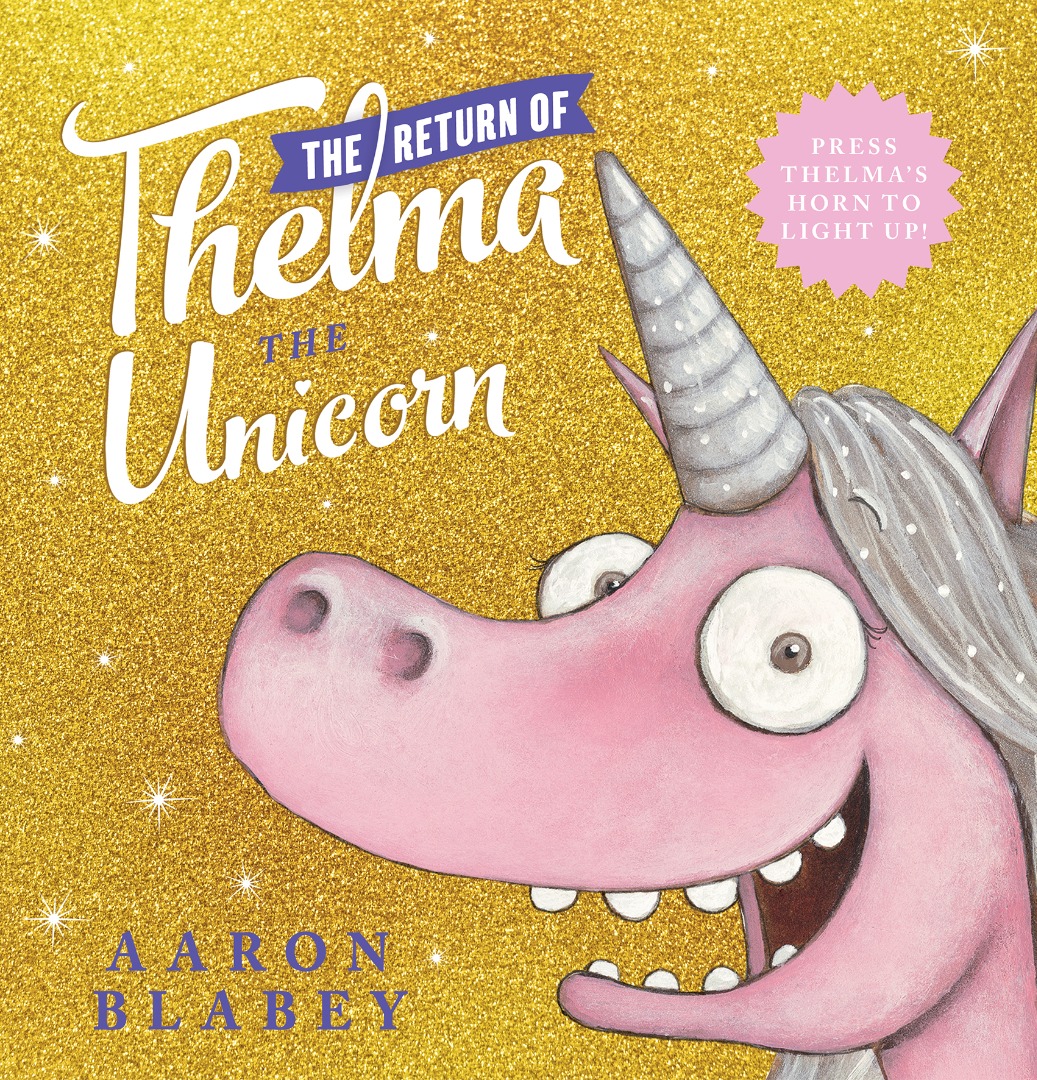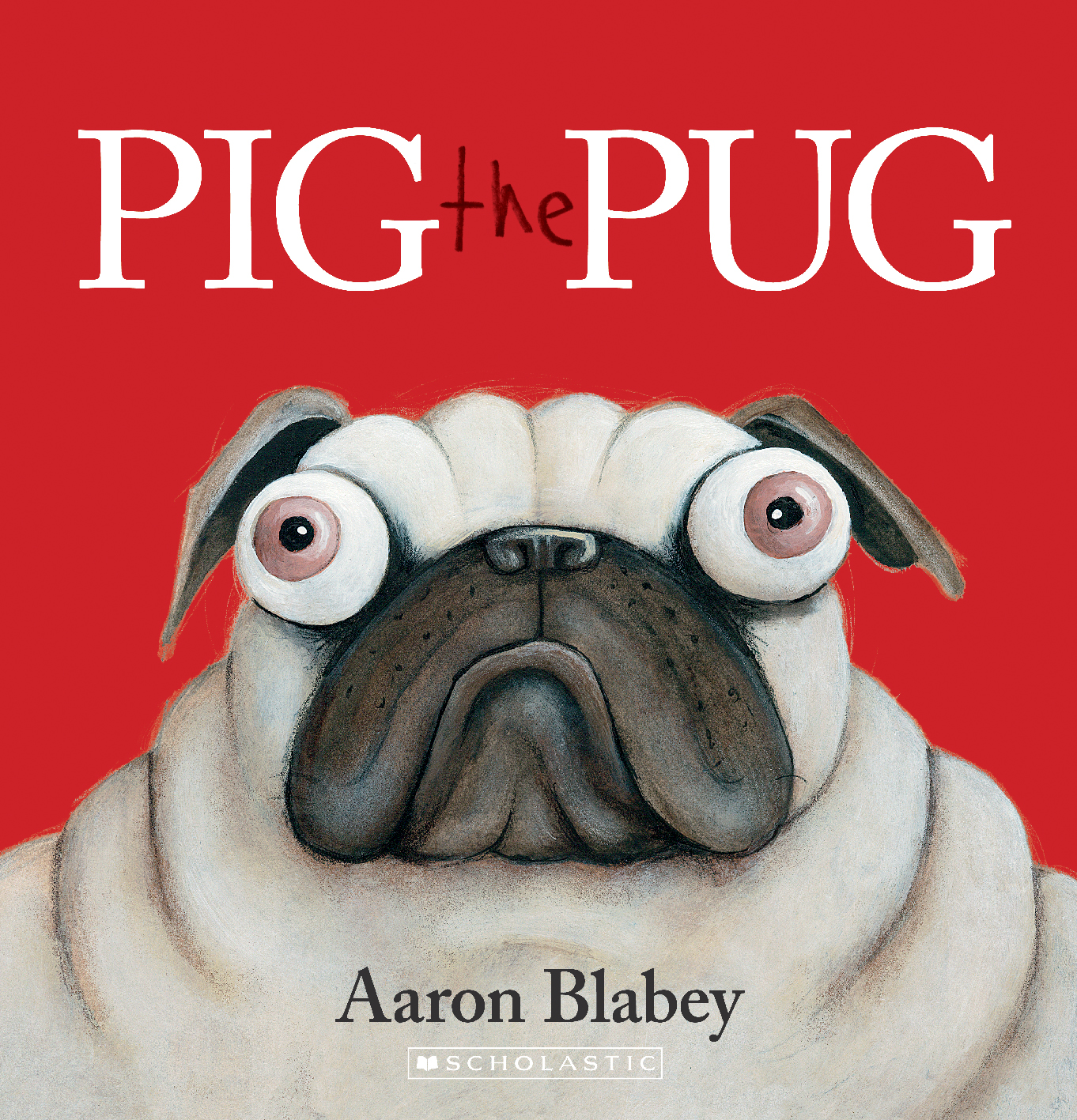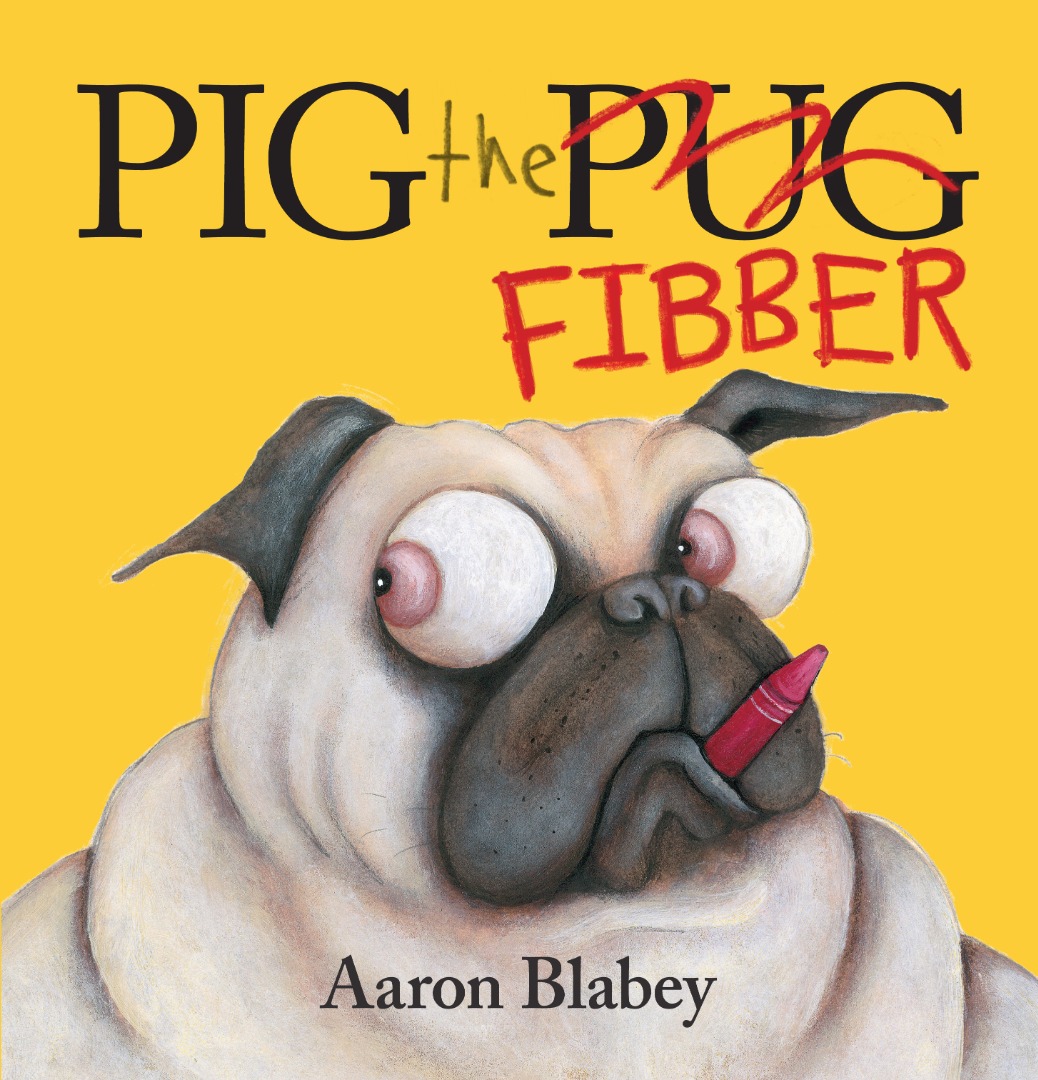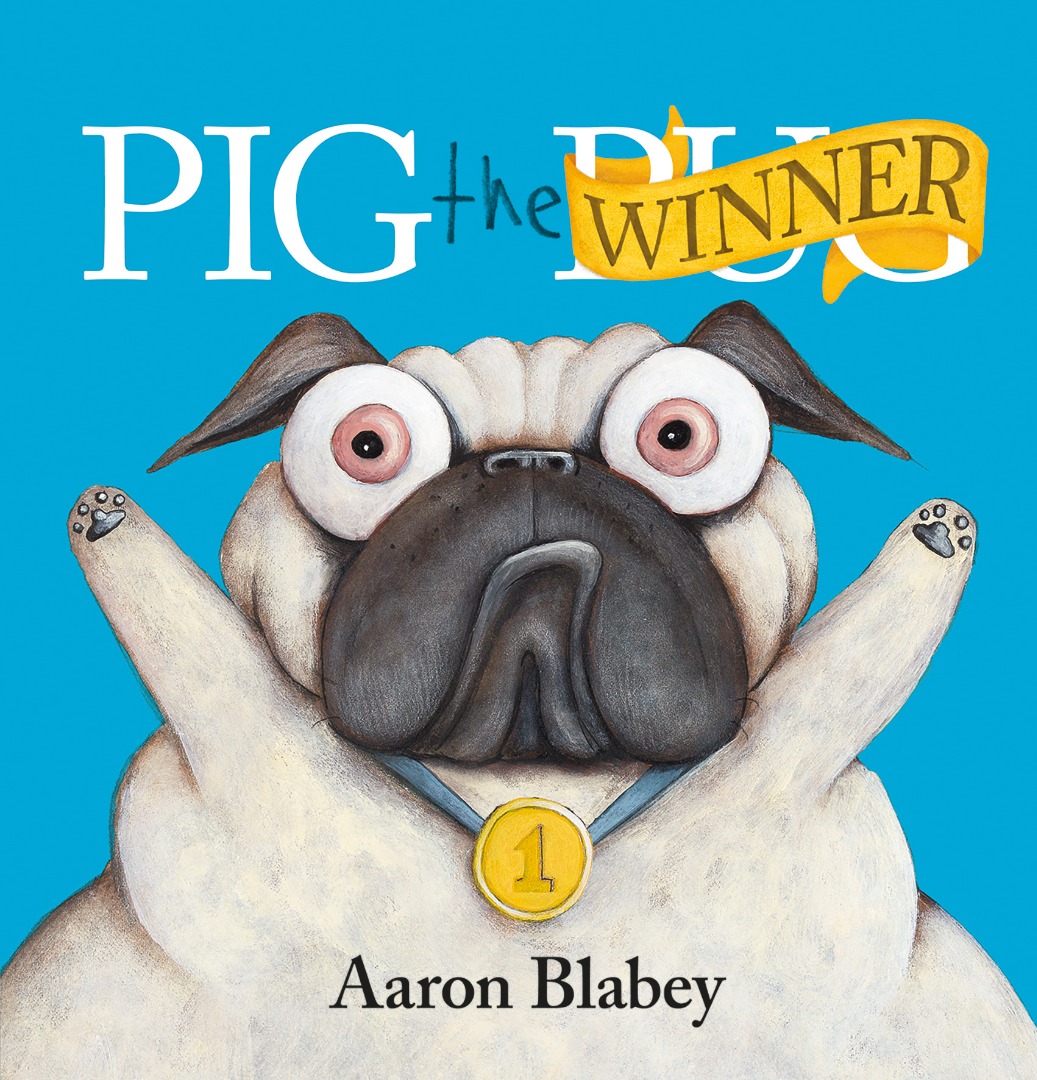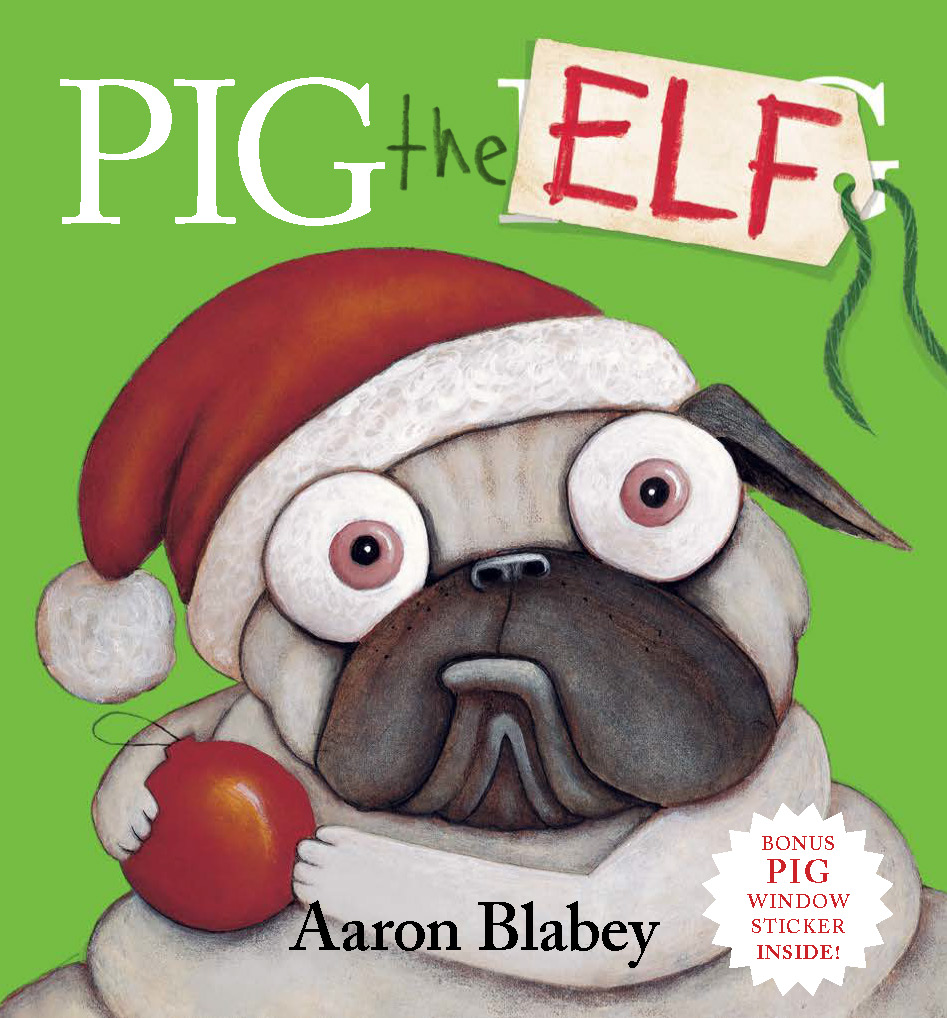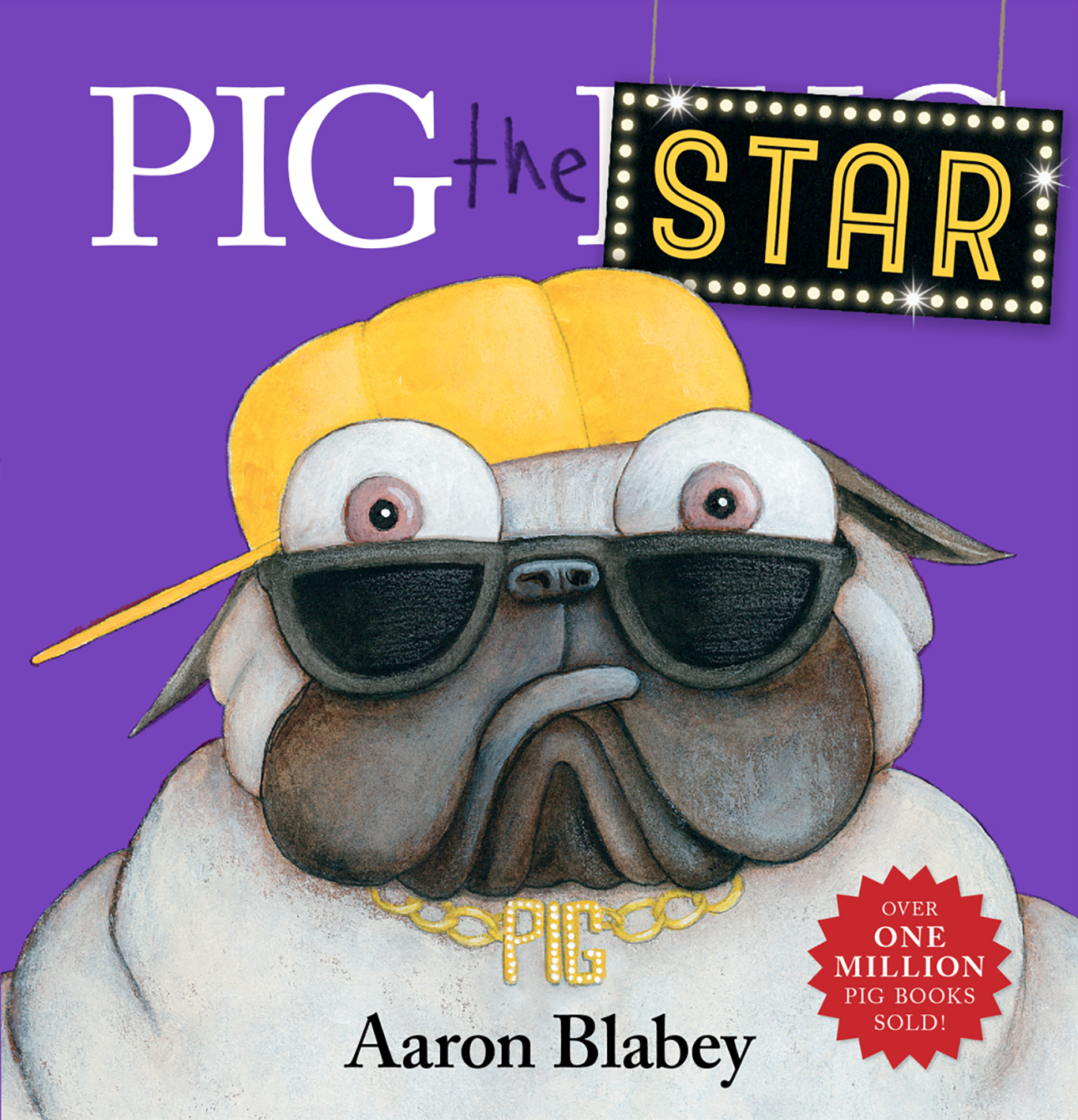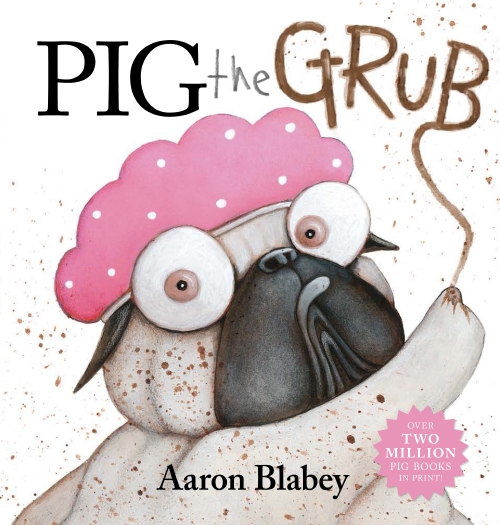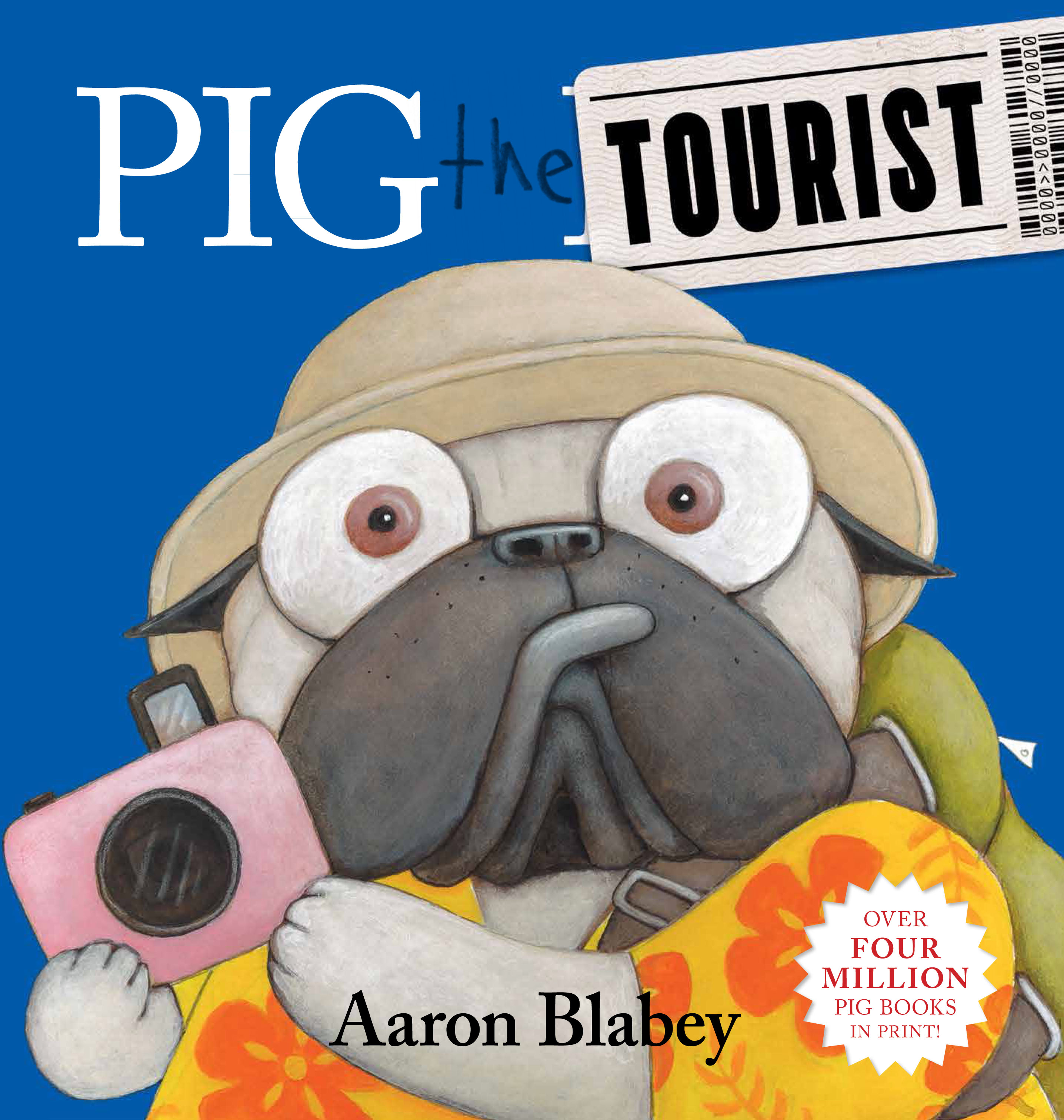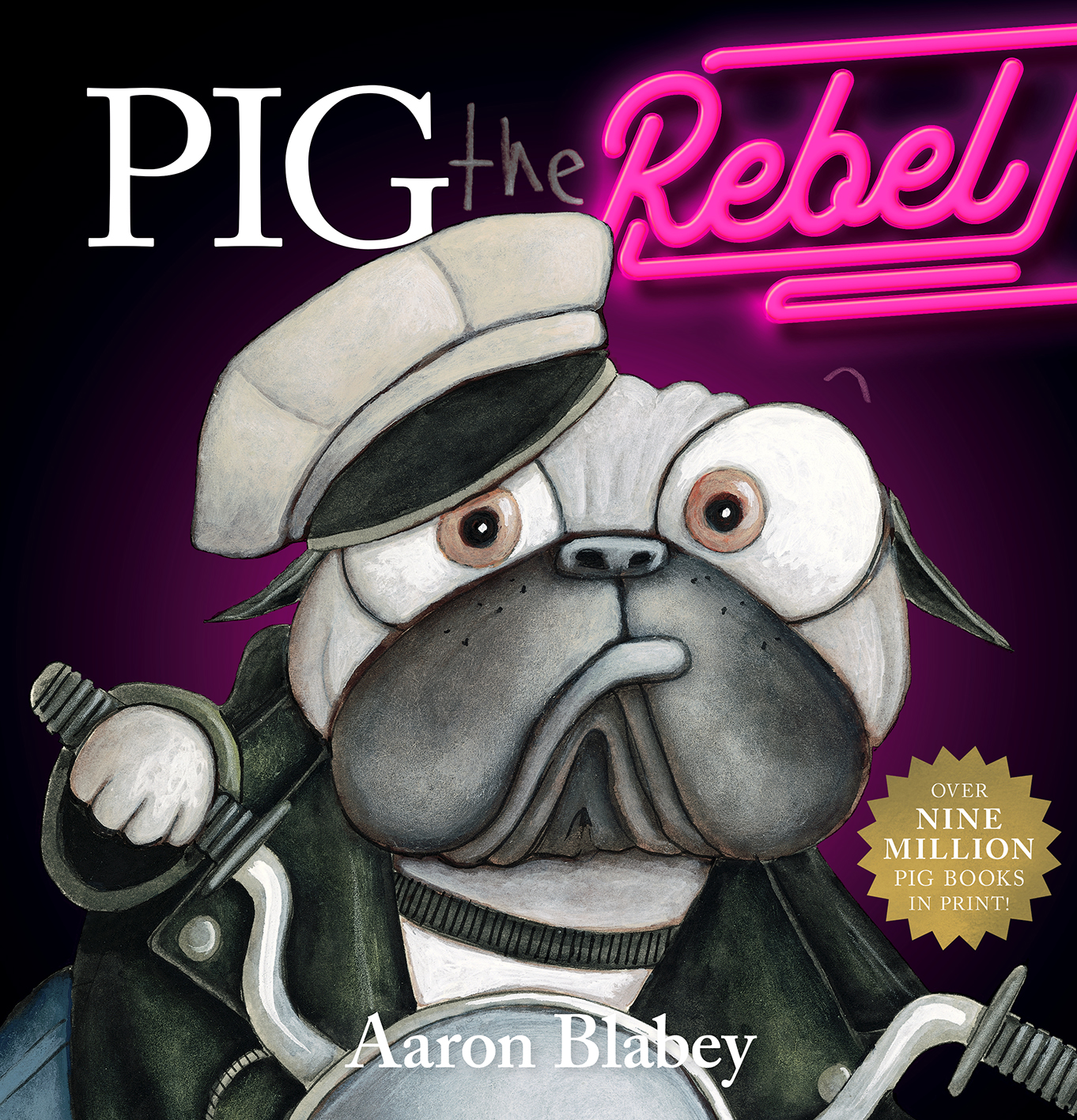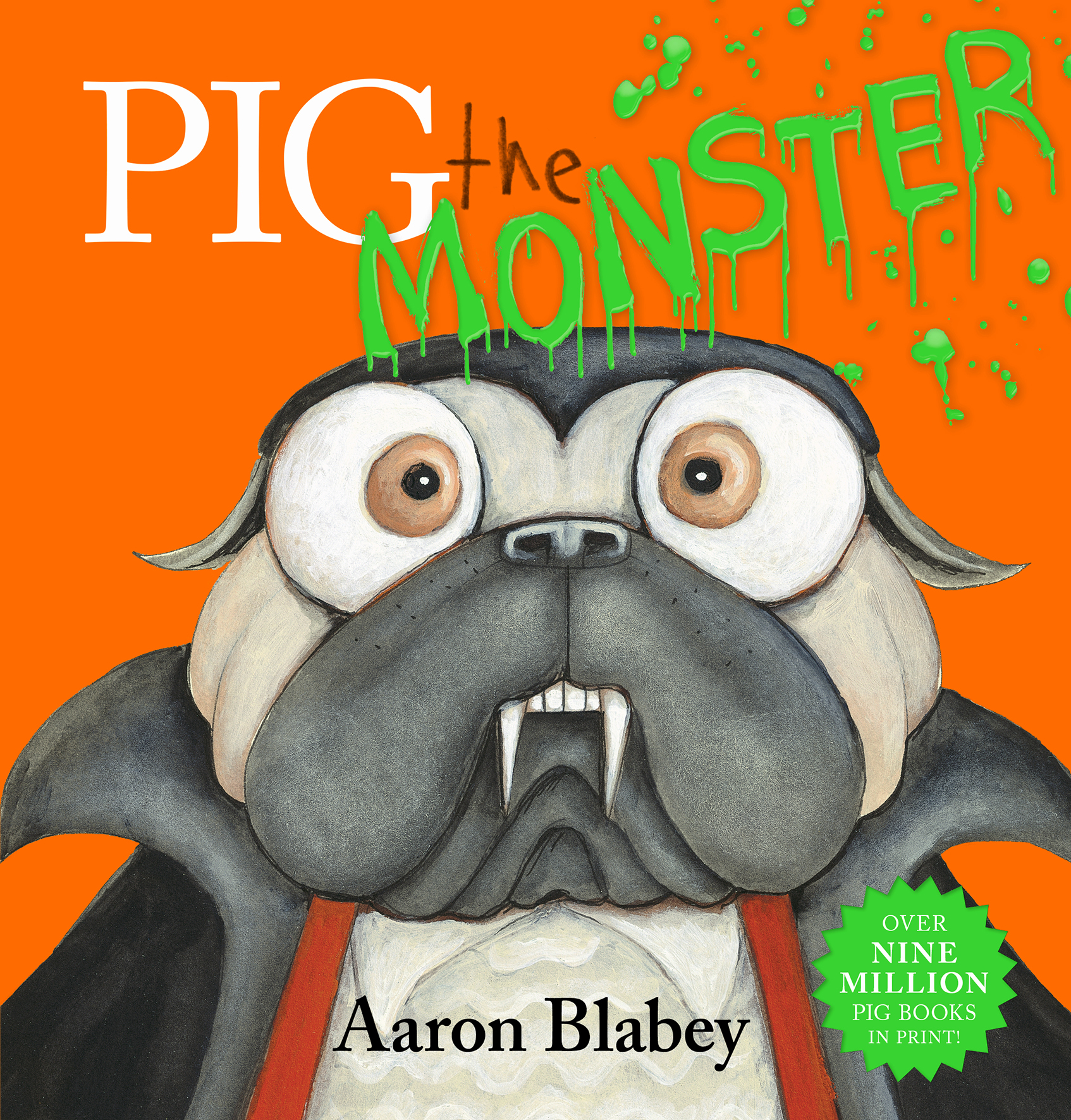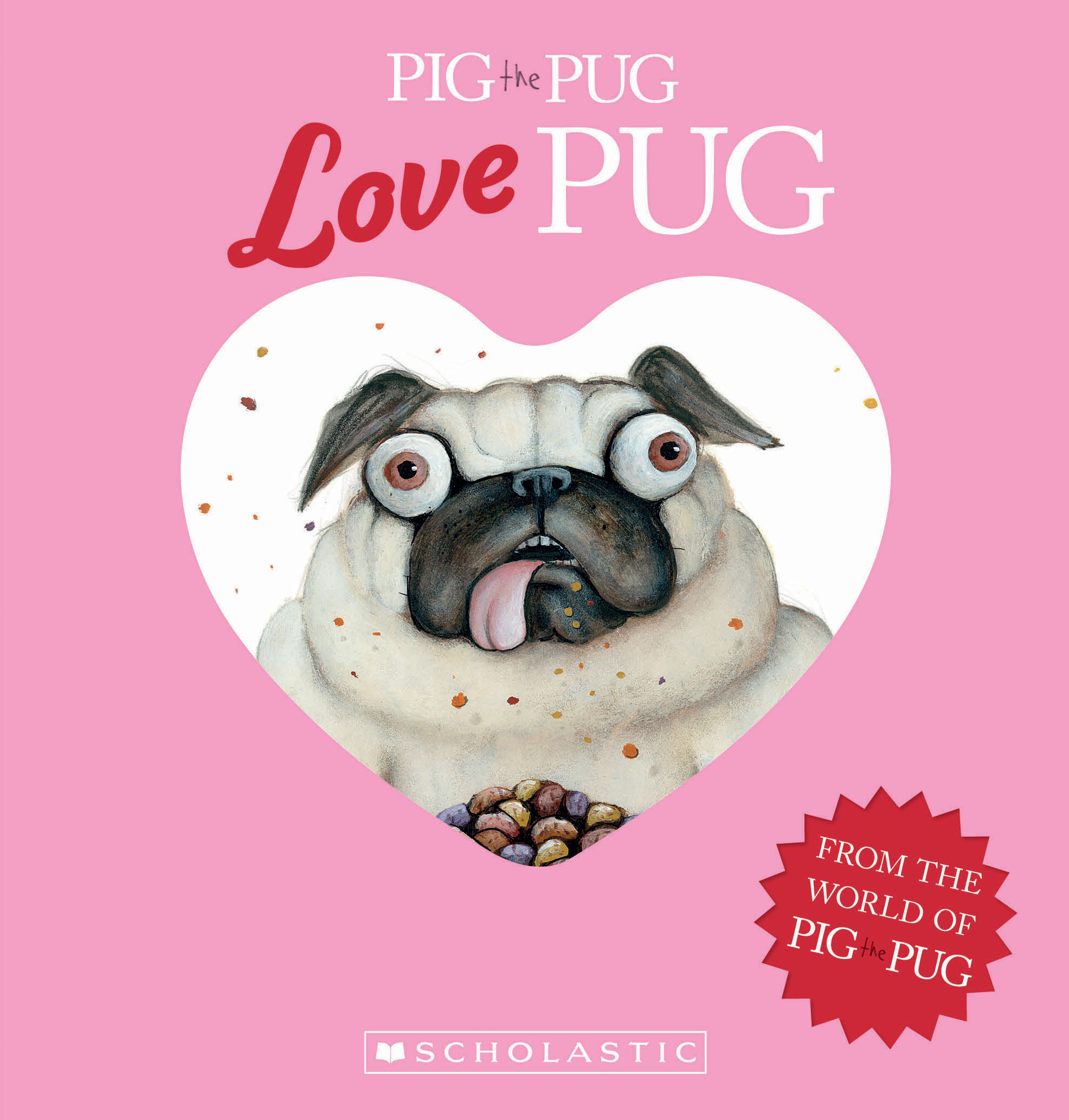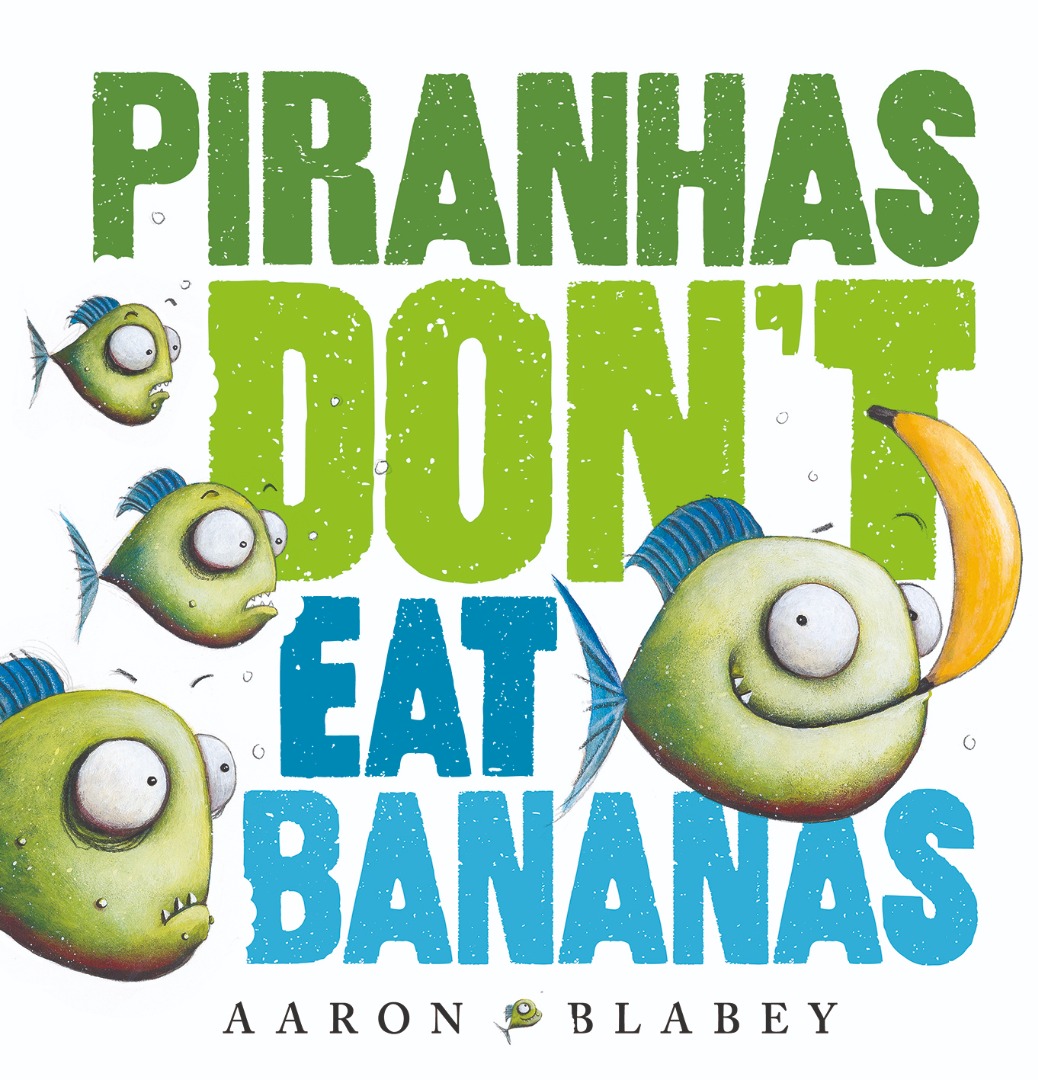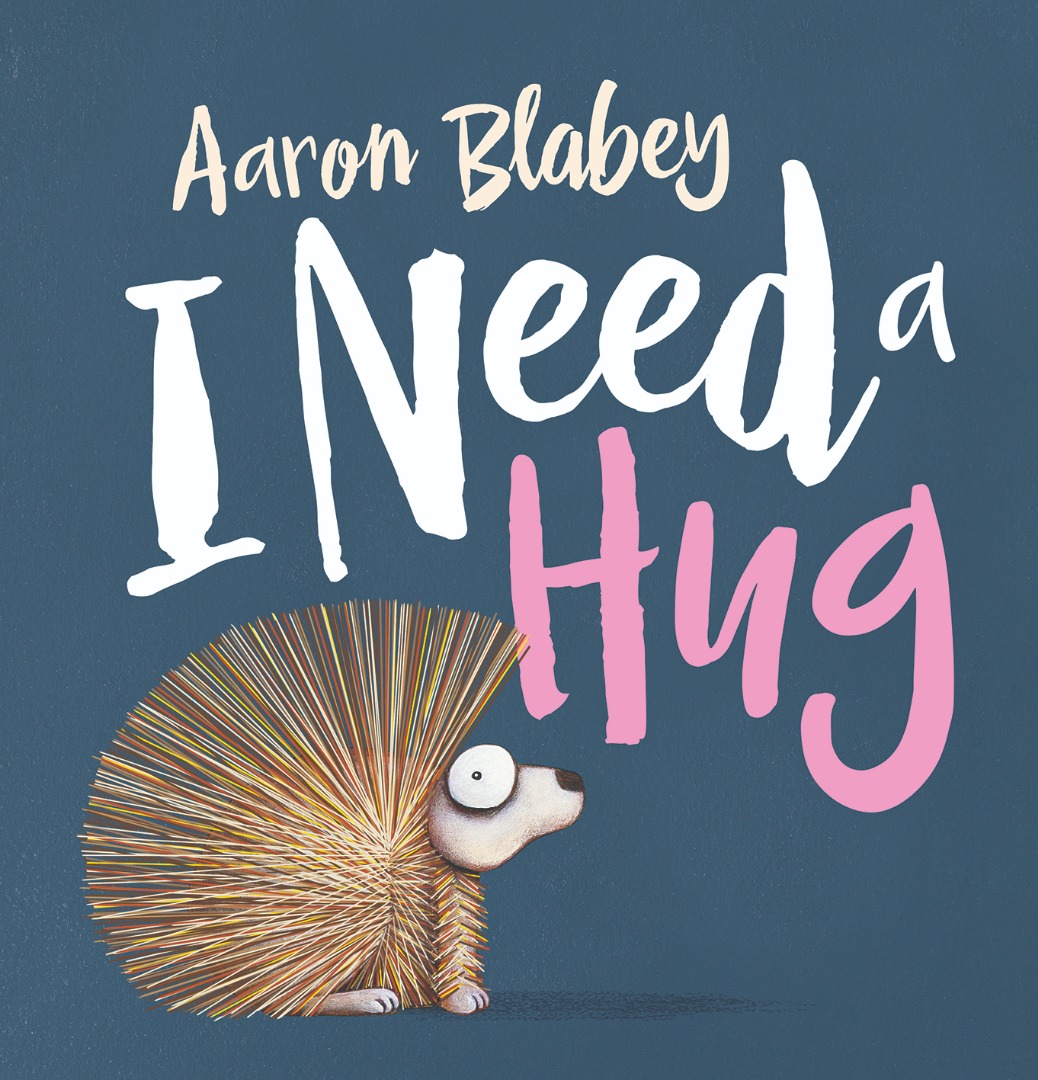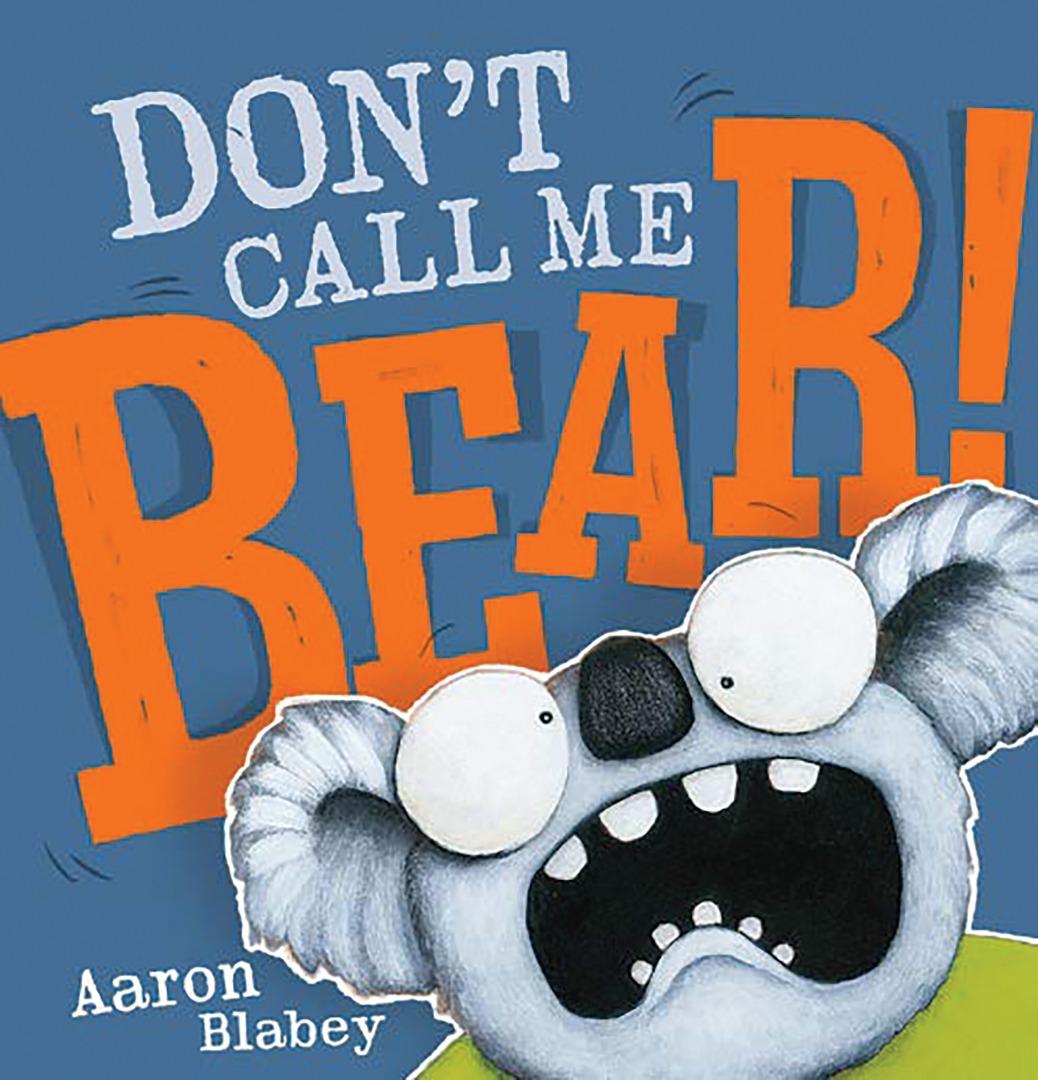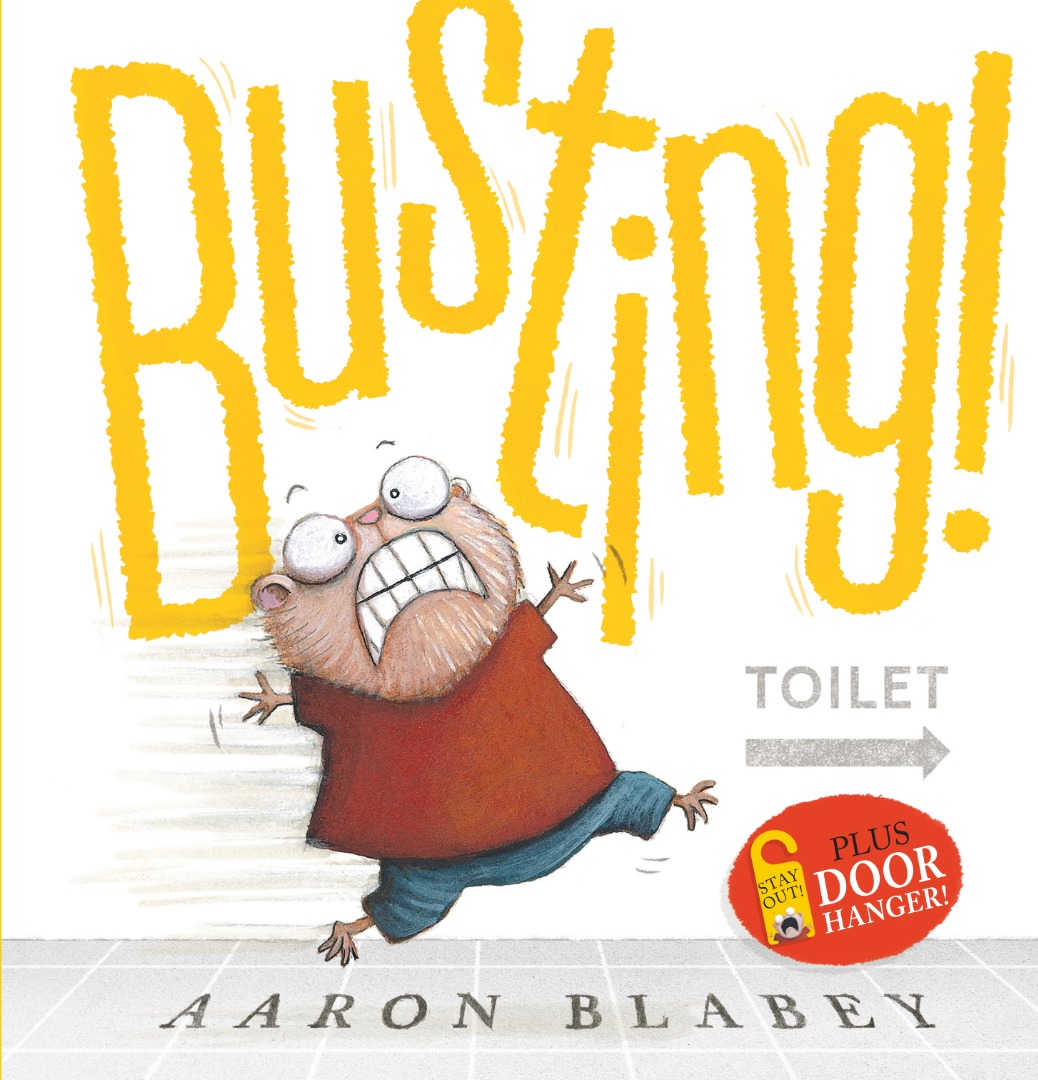 Copyright © 2019 Scholastic Australia. All rights reserved.